Opinion / Columnist
Mnanagwa's stance on Gukurahundi welcome, but....
11 Apr 2019 at 06:26hrs |
Views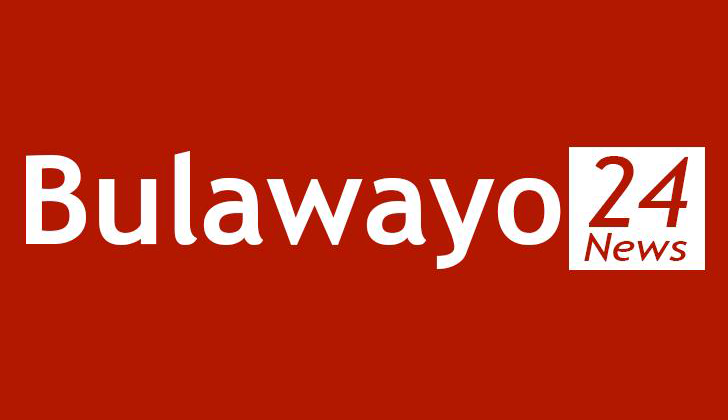 PRESIDENT Emmerson Mnangagwa's pledge to facilitate the exhumation and reburial of Gukurahundi victims as well as offer counselling services, medical assistance, and identity documents to those affected is a commendable move, as it marks the first major step towards resolution of this long-running scar on the conscience of the nation.
It is imperative, therefore, that all stakeholders support this initiative and ensure that those affected may finally have closure and move on with their lives in peace.
Redress in matters of this nature is inescapable, and while it may have taken unnecessarily longer to get here, it is a positive development that we have started talking officially about this subject at national level. It has been a taboo for far too long.
The long silence and government's inaction on the 1980s mass killings which claimed over 20 000 lives in Matabeleland and the Midlands provinces, had continued to fester emotional wounds among a significant portion of the population, and that is never a good thing for development. True national unity can only be fostered when there is redress, and we commend the government for finally seeing the light on this matter. It is our hope that the issue will be pursued to its finality.
There have been too many calls for closure to the emotive issue, where civilians were killed in the southern region by a North Korea-trained army unit, Fifth Brigade.
Decriminalising the subject and allowing victims and survivors to discuss their experiences without fear of arrest will play a critical role in ensuring healing and closure, and it is commendable that government has acceded to these calls.
To that end, government is duty-bound to disclose how much money has been committed to this very important exercise, particularly with regards to exhumations and reburials, as this will further demonstrate its commitment to this exercise. But every long journey begins with a single step, and we hope these first few steps taken will continue.
Source - newsday
All articles and letters published on Bulawayo24 have been independently written by members of Bulawayo24's community. The views of users published on Bulawayo24 are therefore their own and do not necessarily represent the views of Bulawayo24. Bulawayo24 editors also reserve the right to edit or delete any and all comments received.