Opinion / Columnist
Govt must take care of youths
23 Feb 2022 at 05:53hrs |
Views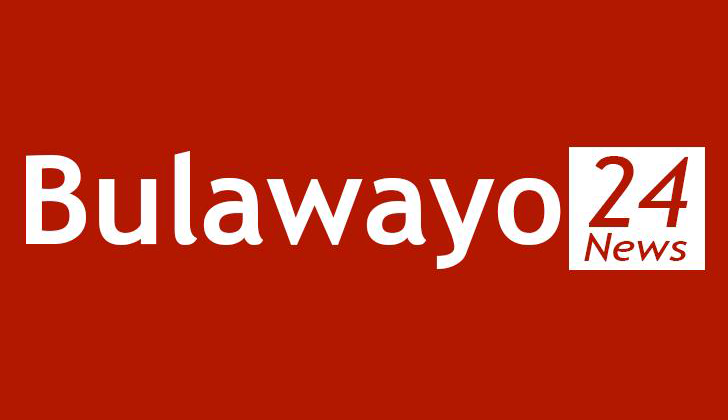 ECONOMIC Justice for Women Project (EJWP) joins Zimbabwe in commemorating the National Youth Day, a day meant to celebrate the efforts made by young people in building the country.
The theme for this year is.
The youth in Zimbabwe constitutes 67,7% of its 15 million people with the majority being young women.
The contemporary status of young women in Zimbabwe reflects the increased socio-economic inequality gap.
The minimal focus on corruption and partisan abuse of power in public resource distribution and use has impacted social service delivery which reflects on the socio-economic status of the young people.
Researches indicate that the prevalence of drug abuse is at 57% among young people in Zimbabwe.
Young women are more vulnerable as reflected in the increase in gender-based violence, rape, teenage pregnancies, suicides and mental health issues.
To this end, EJWP calls upon the government through the respective ministries to consider the following recommendations:
Women Affairs ministry — To cement advocacy efforts by the women's movement to enhance socio-economic security for young women.
Youth ministry — To amplify and implement calls for social and economic support from young people in Zimbabwe, particularly vulnerable groups.
Health and Child Care ministry — Needs to strengthen psycho-social support by establishing friendly institutions/environments and support networks at community level.
Home Affairs ministry — To strengthen investigative and punitive measures to ensure an end to drug paddling across Zimbabwe, ensuring justice for all survivors.
Finance ministry — To adequately finance the ministry with the mandate to give socio-economic support to young women to end drug trafficking.
Primary and Secondary Education ministry — To facilitate young women access to education and capacitate them on drug abuse and its consequences.
Small and Medium Enterprises ministry — To increase economic opportunities for young people, facilitate their growth and independence, reducing their vulnerabilities to desperation and anxiety that can trigger the abuse of drugs and substances.
Civil society organisations — To strategically collaborate among ourselves, with relevant ministries, parliamentarians and the broader citizenry to curb drug abuse among young people, particularly young women.
Source - Newsday zimbabwe
All articles and letters published on Bulawayo24 have been independently written by members of Bulawayo24's community. The views of users published on Bulawayo24 are therefore their own and do not necessarily represent the views of Bulawayo24. Bulawayo24 editors also reserve the right to edit or delete any and all comments received.