Opinion / Letters
Shocking levels of ZRP corruption on the Byo - Beitbridge road
17 Jul 2012 at 07:02hrs |
Views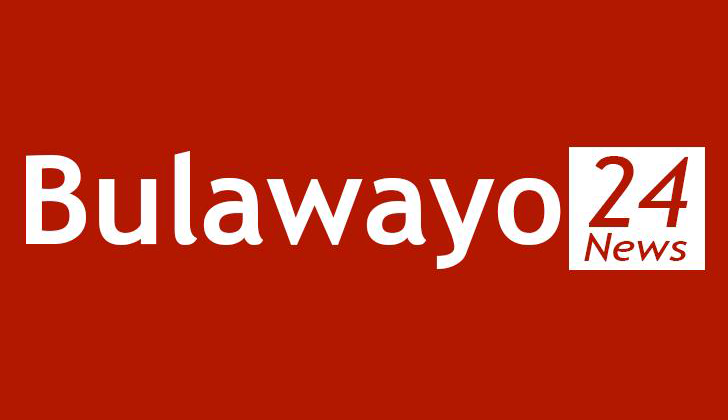 Dear editor
I would like to share with you and your readers my eyewitness account of the shocking level of corruption of the ZRP officers on the Bulawayo-Beitbridge road:
I boarded a cross border Toyota Quantum (popularly known as 'omalayitsha') on friday night (13 July) in Johannesburg, on my way to Bulawayo. We arrived at the Zimbabwean border at 4am. The ZIMRA official demanded, and was paid R800.00 for 'quick' processing of clearance procedures. Next up was the CID officer checking Temporary Import Permits (T.I.P) for the car and trailer. He raised an issue with the trailer papers, and demanded R600.00 to allow us through. After negotiating with the driver, he eventually settled for R200.00.
As we made our way towards the gate, about 50m from the CID checkpoint, we were stopped by two uniformed officers who demanded to see our passports. They then asked for money from the driver, who gave them R50.00 as some form of 'protection fee' in future. At the gate, about 30m from the police officers, a rude female immigration officer stationed with VID officers also demanded to see our passports. She said something to me in Shona and when I told her her words were too deep for me to understand, a heated argument ensured, and the driver had to pay her R100.00 because she was threatening to detain us as 'punishment'.
Driving down 200m from the gate, police officers manning a roadblock in a Ford Ranger truck demanded R200.00, and were paid. Still in Beitbridge at the Masvingo turn, another roadblock, more ZRP officers, another R200.00. About 50km from Beitbridge, three ZRP officers in the middle of nowhere, R100 taken. Another roadblock awaited at Makhado, R200 paid. Just before West Nicholson, more policemen, and this time, the driver had no more cash, and had to borrow R100 from a female passenger.
At Gwanda, just before Joshua Mqabuko college, yet another set of starving policemen, the same lady had to lend the driver R100 more to pay the thugs. Upon driving out of Gwanda town, yet another roadblock, the passenger again lends the driver R100 rands more to pay up. We then encountered the BMW patrol vehicle 10km from Mbalabala, and the police officer asked for a re-test certificate from the driver.
Obviously, being SA based, he didnt have it. The corrupt officer then demanded a spot fine of $20 or a bribe of R100. The driver explained to him how dry the other officers on the route had already sucked him. The officer would have non of it, got into the BMW and drove away towards Gwanda with the driver's licence and the TIP document.
Now we were stranded, waited for a while hoping the BMW would return, and after an hour in the scorching heat, I decided to take over the wheel as I had my licence on me. We paid a further $10 at the Mach Binding roadblock, and after 7 long hours, we arrived in Bulawayo. After paying R2150 and $10, we arrived in Bulawayo. Considering there are over 100 cross border vehicles passing through the border on a typical weekend, how much to the dirty and corrupt ZRP officers make? Your guess is as good as mine!!!
Source - Leo H********
All articles and letters published on Bulawayo24 have been independently written by members of Bulawayo24's community. The views of users published on Bulawayo24 are therefore their own and do not necessarily represent the views of Bulawayo24. Bulawayo24 editors also reserve the right to edit or delete any and all comments received.