Sports / Rugby
Sables to play Barbarian Lions
25 Feb 2018 at 10:45hrs |
Views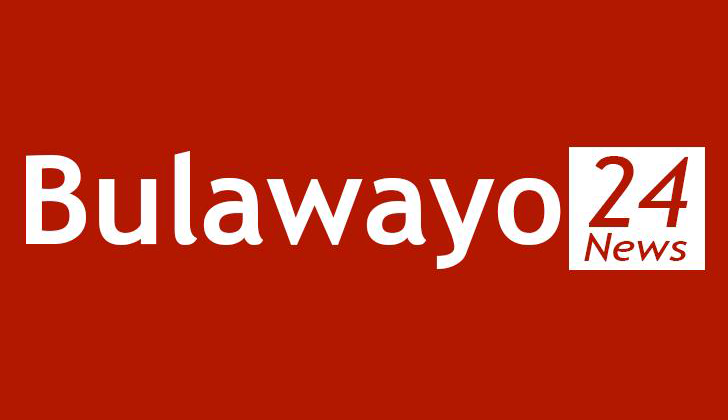 AS part of preparations for the 2019 Rugby World Cup qualifiers, the Zimbabwe senior national team will next month play against Barbarians Lions from South Africa.
Zimbabwe Rugby Union president, Aaron Jani said the Lions development side will play against two teams, mostly made up of local-based players at Harare Sports Club on 29 and 31 March.
"We have the Barbarian Lions coming next month to play against our local-based Sables, an A and B side. We might bring in foreign-based players but we want to give the local-based guys a chance, we know what the foreign players can do. We want to try and give a chance to the local-based guys. The matches are already confirmed on 29 and 31 March with the venue likely to be Harare Sports Club,'' Jani said.
Recently appointed Sables coach Peter de Villiers has been meeting with players based in South African cities as he tries to build a formidable team to mount a serious challenge in the World Cup qualifiers.
Meanwhile, the country's sevens national team, the Cheetahs have had their World Cup preparations disrupted by the cancellation of a tournament in Sun City, South Africa. The event was meant to take place on 3 and 4 March but Cheetahs coach, Gilbert Nyamutsamba said it has been put on hold.
"I have been made to believe that the Sun City tournament has been cancelled or postponed by the organisers, I dont have much detail. We would have wanted to use the South African tournament to assess and give game time to more of the new players. This would have given us more room to try combinations and a bit of experimenting, we don't have much room to do all that at the Victoria Falls tournament as it is too close to a major Hong Kong,'' said Nyamutsamba.
His planning is to have an extended camp from 19 March ahead of the Kwese Sports Victoria Falls Sevens on the 24th and 25th of the same month.
"The plan is to have an extended camp, from the 19th of March, starting with 30 players in camp and then taking 24 to Victoria Falls, hopefully two strong teams. We want a one day break after Victoria Falls and continue camp with 15 players, of which 12 will travel to Hong Kong,'' he said.
From Victoria Falls, the Cheetahs head off to Hong Kong to take part in the Sevens World Series Qualifier which takes place from 6 to 8 April. Hong Kong presents Zimbabwe with yet another opportunity to attain core status.
The biggest assignment for the Cheetahs is in July when they participate in the Sevens Rugby World Cup in San Francisco, United States of America.
Source - zimpapers