Sports / Soccer
Bosso elections set for 4 February 2018
18 Jan 2018 at 11:03hrs |
Views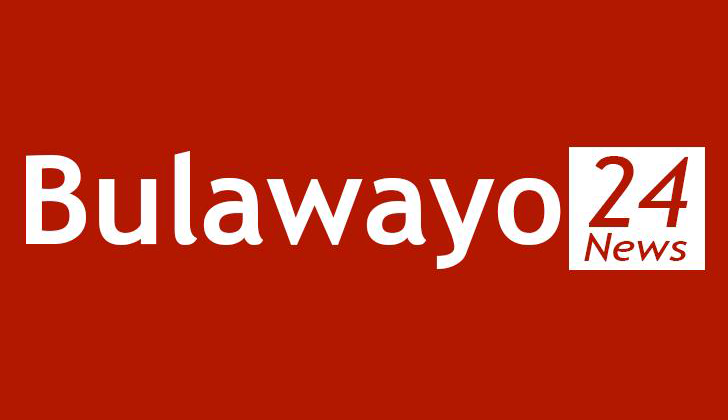 With the Highlanders elections set for the 4th of next month now confirmed, potential candidates have spoken out on their prospects of leading the Bulawayo side.
The Bulawayo giants are set to hold elections for the positions of chairman, secretary general and committee member following the expiry of the terms of the current office bearers.
The only confirmed candidate after having collected his nomination papers, Retired Colonel Kenneth Mhlophe, indicated that he was looking at improving the levels of corporate governance while servicing of the club's debt will be one of his top priorities.
The club's acting chairman, Modern Ngwenya, who has been in charge since the suspension of Peter Dube, revealed that he was still to make up his mind on contesting for the top position as he was currently focusing on the upcoming AGM.
The only other candidate touted for the chairman's post former Bosso manager and chairman, Ernest Maphepha Sibanda, said his decision would be made public within 48 hours but reiterated that it was time for the club to be taken back to its true owners, the supporters.
The new leadership will be tasked with rebuilding the club, with a 27-member squad already in pre-season under the care of new gaffer, Madinda Ndlovu.
Source - zbc