Sports / Soccer
Dembare legends raise the red flag
25 Apr 2018 at 06:59hrs |
Views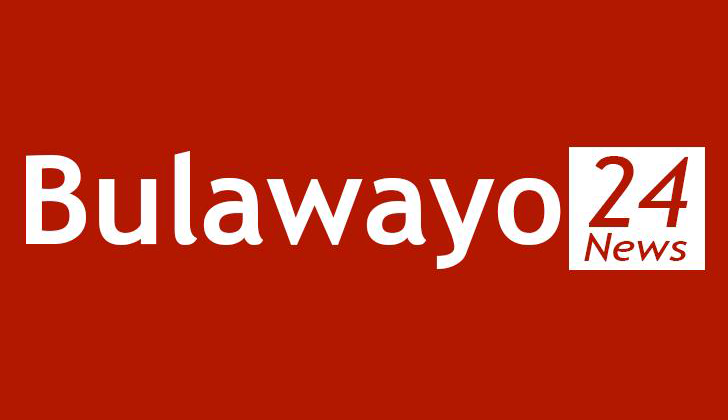 UNITED Kingdom-based Dynamos legends Chamu Musanhu and Memory Mucherahowa have raised the red flag on the club's embarrassing start to the season while former team manager Malcolm Fourie has called for leadership renewal at the Glamour Boys.
Dembare are joint-bottom on the table with only three points.
"Things are falling apart, we need Operation Restore Legacy," said Musanhu while former captain Mucherahohwa said things had to change at the club.
"There is a big problem at Dynamos right now. Things are not looking good and people shouldn't just fold hands," he said.
"Dynamos needs to be run like a professional team. The main thing for now is to change the whole structure on top. Dynamos is moving backwards just because of a few individuals who either think they can turn things around or they are greedy, using this institute as their private business.
"Things need to change right away. It's not like hakuna some other people who can run that club. We know some people are interested, but they are always being blocked by these people on top.
"I do receive a lot of calls from people who want to help Dynamos right now, but I know it's a waste of time, it has got more to do with the board and executive. I don't know how good Mutasa (Lloyd) is, but he is the same man who nearly got it (the championship) last season.
"But look, when the season starts, Dynamos do not have even a single ball. Where did the money from NetOne go? That team has got potential, let other people run it."
Fourie has called for leadership renewal at his former club.
"This is the price we are paying for allowing incompetent people to run our club. I feel sorry for Lloyd Mutasa because we need people with football at heart to run this club.
"Unfortunately this club has been so unfortunate to have been run in a Mafia-style for a long time and that explains why it has nothing to offer despite all the success on the field of play.
"They can fire the team's coach (Mutasa) and the rest of the technical team, but they are not the problem. The problem lies with the way the club is being run.
"It is unbelievable that the club, with such a huge support base and the success that it has had on the field, does not have anything to show. Not even soccer balls. How can you call yourself a football club without soccer balls? This is just a joke.
"There are people who claim to be the owners of the team. What do they own when the club has absolutely nothing that it calls its own, including soccer balls?"
He said it has become normal for Dembare to be run unprofessionally.
"The club has a history of being run unprofessionally. I quit the club in 2004 after the club let Cephas Chimedza join CAPS United. I argued with Ignatius Pamire (then club chairman), but was told that he was not a good footballer.
"What happened the following season? CAPS United won the league championship and Chimedza was crowned Soccer Star of the Year.
"Dynamos should never resort to trials at the start of every season. It should have a sound junior policy. Remember how the club nurtured the likes of Memory Mucherahowa, Clayton Munemo and Murape Murape who started attending Dynamos matches from the age of 16 at the invitation of the late Oliver Kateya.
"This is the reason why I, together with Clayton Munemo and Biggie Zuze, talked to the late former Dynamos chairman Morrison Sifelani to enable Dynamos to enter into a partnership with Churchill High School.
"Dynamos juniors were training at Shingirai Primary School in Mbare coming from different schools.
"That is how we ended up with players such as Norman Maroto, Eddie Mashiri, Samson Choruwa and Esau Amisi at Churchill High School. Dynamos were paying their school fees."
Source - the herald