Technology / Internet
Free WiFi for Africa
03 Jun 2015 at 08:56hrs |
Views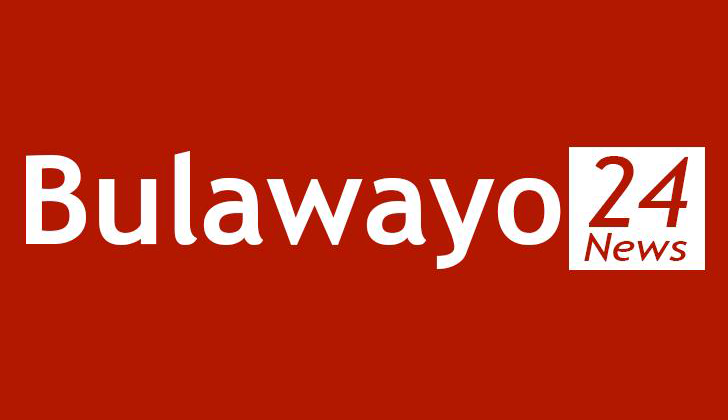 After Alan Knott-Craig Jr left Mxit in 2012, the Free WiFi initiative he started with the Stellenbosch Municipality became an orphan. The Former MXit CEO decided to pick-up from where Mxit left off in 2013 and launched Project Isizwe, a non-profit company that would help municipalities deploy Free WiFi networks in low-income communities throughout Africa.
After meeting with the executive mayor of Tshwane, Kgosientso Ramokgopa, Project Isizwe was set to provide the answer to a financially feasible way to deploy a network.
The key in the Project's success lies in reducing the cost of deployment by reinventing telco economics. This is said to solve Africa's economic development, educational, healthcare, employment, social inclusion and information accessibility problems since Government subsidisation is economically unfeasible in using current telco costing for 3G, copper or fibre.
Project Isizwe works with municipalities and uses low cost, low maintenance and durable WiFi equipment, under-utilised fibre that's already in the ground and semi-skilled technicians and labourers. The Project's extensive network of partners include Neotel, Ruckus, DSTV, eNCA, CNBC Africa, SABC, Primedia, Forbes, DM, Dalberg, Inmarsat, Comztek, World Wide Works, Scoop, Just, Miro, Hurley, Huawei, DLA Cliffe Dekker Hofmeyer, Western Cape Government and the City of Tshwane.
As of March 2015 Tshwane has had over 500,000 unique users on its Free WiFi network, and Isizwe has deployed networks in Thohoyandeu, Robertson, Atlantis and Lusikisiki.
Alan Knott-Craig Jr has announced that he will be utilizing his keynote presentation session at the Business Tech Show, taking place August 2015 in Cape Town, to demonstrate how to help government deploy data networks as a public utility using the Tshwane Free WiFi project as a case study.
Also the Founder of World of Avatar, an investment house for mobile apps for Africa, Alan brings a wealth of experience to the Business Tech Show. Alan spent 2006 to 2009 building one of South Africa's largest wireless broadband networks as CEO of iBurst.
Alan founded Cellfind in 2003, one of Africa's first location-based services providers and co-founded and/or funded 17 other companies in the TMT sector in Africa, including Lucky Mobile, iFind34600, COLV, Toodu, FSMS, Triloq, 6th Line, Daily Maverick, ARC Telecoms, Pondering Panda, MorMor Media, and Boom.fm.
In April 2008 Alan published Don't Panic, a best-selling book aimed at persuading South Africans to stay in the country and was named as a Young Global Leader by the World Economic Forum in 2009. In 2012, he co-authored Mobinomics, the story of Mxit, the biggest social network to come from Africa. In 2014 published Really, Don't Panic and Moenie Stres Nie, a follow up to the 2008 edition of Don't Panic.
The Business Tech Show was formed as a dynamic platform to demonstrate how the effective use of strategic technology and innovation can be used as a tool to drive business forward and takes place 25 - 26 August 2015 at the Westin Hotel in Cape Town.
Source - kineticevents