Business / Companies
Fund raising walk for Paralympic Games takes place this Saturday
17 Mar 2017 at 13:41hrs |
Views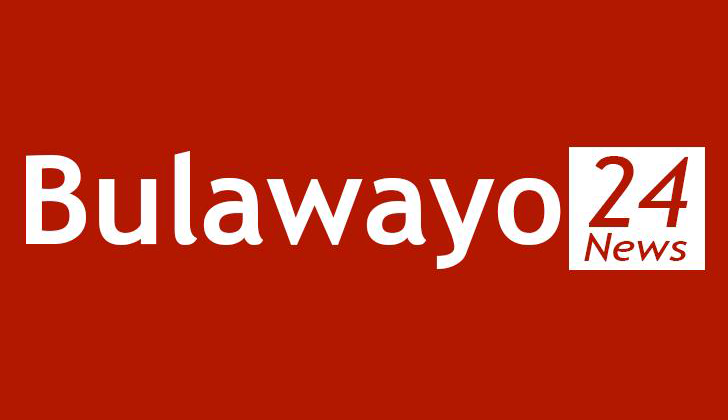 The Zimbabwe National Paralympic Games fund raising committee has organised a Walkathon and Zumba for this Saturday (March 18) morning. The 3km walk begins at 6am starting from Old Hararians Sports Club.

The Zumba session, which will be an hour of music, dance and exercise, begins at Old Hararians at 7am, by which time it is hoped that the walk will have ended.

Zimbabwe National Paralympic Games fund raising committee chairperson Rumbidzai Kamba said the fund raising efforts were going well.

NMB Bank had donated 1500 T-shirts for the athletes and all the medals for the games, which take place in Bindura from April 7 to 11. It had also donated 50 T-shirts for Saturday's Walkathon.

"We want to thank NMB so much for the wonderful donations. It is such a morale booster. You can't have the games without medals. They have put the icing on the cake. We are so grateful," she said.

She urged other individuals and corporates to support the games through donations and in other ways.

"We are appealing to Zimbabweans to support such a worthy cause. Those living with disabilities have to put up with so much, including stigmatisation. This will be their time to enjoy themselves and have fun.
"We are appealing to people to support this worthy cause and take care of people living with disabilities during the games in Bindura," she said.

Registration for Saturday's walkathon and Zumba will begin at 5am. Registration is five dollars.

People with various disabilities, including some on crutches and in wheelchairs, as well as parents of children with disabilities, representatives of various companies and individuals wishing to support the National Paralympic Games will take part in the walk.

They are scheduled to set off from Old Hararians at 6am and proceed up Drummond Chaplin Road, down Bishop Gaul Avenue, into Princess Road and back up Drummond Chaplin Road to Old Hararians, where the Zumba will begin.

Ms Kamba said paralympic athletes would be chosen from among the winners at the national games in Bindura to represent the country at regional and international games.

NMB Bank chief executive officer Ben Washaya said NMB was happy to be able to support the games.

"They are a national platform meant to promote an inclusive society. The games enable people living with disabilities to pursue sporting activities of their choice and excel in them," he said.

"We would like to encourage other corporates and individuals to support this worthy cause," he added.


Source - Agencies