Business / Companies
It's dog-eat-dog in Zanu PF elections
08 Oct 2020 at 07:29hrs |
Views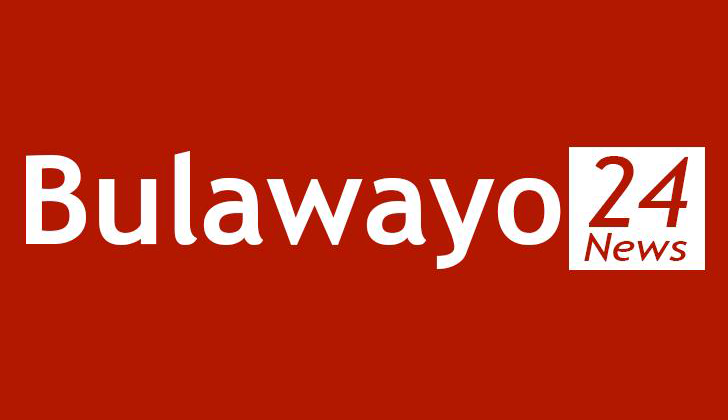 Titanic battles are looming in Zanu-PF's upcoming district coordinating committee elections as Cabinet ministers and legislators join ordinary party members in the critical race for seats.
The ruling party received a record 5 000 CVs including from well-known people, who are keen to participate in the polls.
Preparations for the DCCs, which were banned during the last few years of President Robert Mugabe's rule, have been sullied by damaging allegations of bribery and ugly factional fights.
Zanu PF insiders said most ministers without strong political bases wanted to land posts in the DCCs to improve their standings ahead of the 2023 national elections.
In Mashonaland Central Tafadzwa Musarara, Zhemu Soda and Campion Mugweni had thrown their hats in the ring for DCC positions.
Meanwhile, Zanu-PF will this Saturday hold primary elections in Gwanda and Beitbridge in preparation for council by-elections to replace MDC-T councillors who have been recalled by their party.
The MDC-T has recalled Gwanda and Beitbridge mayors, Jaston Mazhale (Ward 7) and Morgan Ncube (Ward 4) respectively.
The party also recalled Granger Nyoni (Ward 5) who was the Finance committee chairperson, Though new mayors have been chosen to replace those that have been recalled, Zanu PF chairman for Matabeleland South, Rabelani Choeni, said their preparations for primary elections had gathered momentum.
The Zanu-PF conference coordinating committee has expressed satisfaction with the provincial leadership's efforts in mobilising resources for this year's annual national people's conference set for December after visiting the province yesterday.
The technical committee led by party director administration Dickson Dzora was sent by Zanu PF national chairman Cde Oppah Muchinguri-Kashiri to Mashonaland Central to inspect the proposed venues for recommendation.
Source - Daily News