Business / Companies
ZSE: Industrials manages modest gains as miners falter in thin trades
20 May 2013 at 11:07hrs |
Views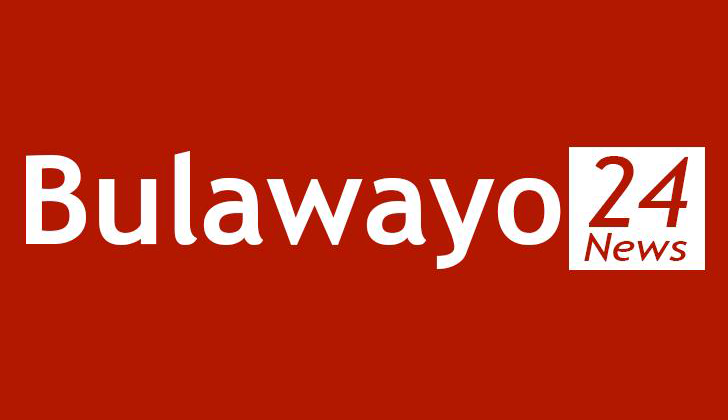 ZSE's Industrials managed modest gains on Monday in hushed trades where only 4.6 million shares worth $594 559 traded while losses in
Falgold
and
Hwange
saw the resources index ending 1.52% in the red.
The
Industrials Index
continued the rally at the beginning of the week gaining a marginal 0.11 or 0.05% to 210.40, another fresh high buoyed by gains in
BAT
which gained 10c to a fresh high of 820c to take its gains since January to 127.8%..
Heavyweight counters performed poorly as
Delta
eased 0.01c to 143c after reporting upbeat March finals where revenues were driven by premium lagers while efficiencies buoyed the group's operating margins.
Other heavyweights
Econet
,
Innscor
and
OK Zimbabwe
closed unchanged at 70c, 93c and 29c each.
The
Minings Index
eased 1.14 or 1.51 % to 74.42 points with
Falgold
and
Hwange
closing amongst the top 5 losers after dropping 1c each to 12c and 15c respectively cancelling gains in
Bindura
which dosed as one of the top 5 gainers adding 0.10c or 3.45% to 3c.
Total market turnover dropped to $594 559 on a volume of 4.6 million shares against Friday's $7,988 million on a volume of 11.52 million shares.
CFI
led the top risers on the day adding 0.80c or 15.38% to 6c whilst
Masimba
gained 0.50c or 8.33% to 6.5c.
African Sun
added 0.05c to 1.75c.
Meikles
closed 0.44% firmer at 25.21c.
ZHL
closed buyers only at 12c amid reports that the firm's short term insurer SFG Insurance Company had been ordered to stop writing business by the Insurance and Pensions Commission after its investigations exposed a huge negative solvency ratio with its capital base falling far short of the minimum threshold required.
FBC
remained stable at 8c after publishing a cautionary statement saying the group is currently engaged in negotiations which, if successfully completed, would have a material effect to the structure of the group and may have a material impact on the company's share price.
The top loser on the market was
Cafca
dropping 10c or 20% to 40c.
Powerspeed
eased 0.10c or 625% to 1.5c and
Fidelity Life
traded 1.67% weaker at 11.8c.
Padenga
dropped 0.05 or 0.99% to 5 while
Seedco
eased a marginal 0.01 % to 71c.
The
Datvest All Share Index
however dropped a modest 0.04 points or0.03% to 142.94 while the blue chips measure added a marginal 0.06 points or 0.04% to 152.50.
Source - zfn