Business / Companies
Zimbabwean entrepreneurial T.V reality show audition dates set
02 Jul 2013 at 10:19hrs |
Views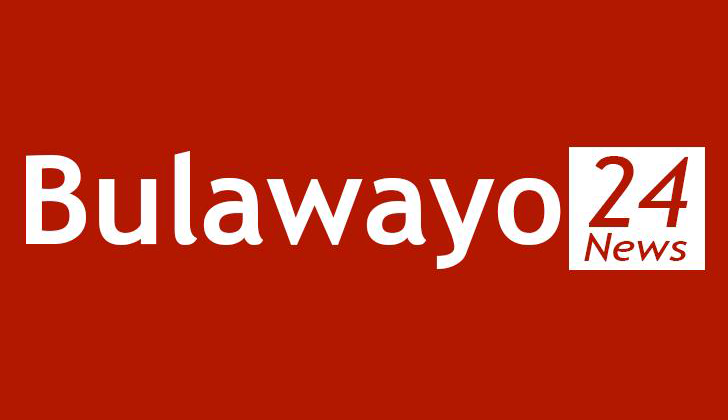 Savannah Media Centre has licensed the format rights for popular local youth entrepreneurship reality show to Bho-Zim (Pvt) Ltd. My Own Boss 2013 will be produced by Bho-Zim (Pvt) Ltd and will be aired locally on ZBC and Pan Regionally throughout Africa on Africa Unite. Last year's show challenger and surprise package Simanga Zhou will serve as Executive Producer and Robert Garai Muganda, also a former contestant on the reality show, will be host.
My Own Boss season V - which has been dubbed Youth Empowerment-The endless possibilities, seeks to identify, nurture, educate and expose raw entrepreneurial talent in Zimbabwean youths between the ages of 18 and 35 years. Season V will begin production in August in Harare and the 13 episode series show will be shot primarily on location in Harare. Aspiring entrepreneurs will be selected through a number of auditions held around the 10 provinces in the country to ensure equal opportunities for all local youths.
The auditions will begin on July 5 with the Masvingo auditions to be held at Charles Austen theatre. Marondera auditions will be on July 8 at Marondera Hotel while Bindura will be held on 9 July at the Kimberley Reef Hotel. Aspiring entrepreneurs in Chinhoyi will be auditioned on 10 July at Cooks Hall. 11 July will see the My Own Boss team in Mutare at a venue yet to be announced while the following day they will be in Gweru at the Midlands Hotel. The team touches down in Bulawayo on the 13th of July for the Bulawayo auditions at a venue to be announced and the Victoria Falls and Beitbridge auditions will be held on the 15th and 17th of July respectively. The Beitbridge audition will be held at Londa Hotel while the venue for the Victoria Falls audition is yet to be announced.
"My Own Boss 2013 is sure to be an entertaining celebration of the entrepreneurial genius that this country has," said My Own Boss spokesperson Robert Muganda. "This is a statement to the ever-growing need to create jobs in a country where unemployment figures continue to soar and we are excited to see the youth lead in this process."
"I am excited to be hosting My Own Boss 2013 and even more thrilled that Savannah had the confidence to give me the opportunity to share what I learnt from my experience in last year's Buy Zimbabwe edition of the Show," said Simanga. "My team and I expect this year's version to be a smashing success. We already have in our books some youthful entrepreneurs who have been waiting for this show since last year, as sign of its growing popularity."
"Once in the camp, the contestants will be tasked to do a series of practical business tasks on behalf of our partners, in a period of between 48 hours to a week. This is an opportunity for companies to benefit from the innovation and energy of these young entrepreneurs," added the Executive Producer.
This year's head anchor will be flamboyant maverick business tycoon Doctor Phillip Chiyangwa, who will be tasked to lead the mentorship of the contestants. Other leading business executive will also be at hand to give the aspiring entrepreneurs nuggets on entrepreneurship.
The 13 week show will see one aspiring entrepreneur walk away with a US$25 000 cheque to be ploughed into their business idea. Moreover, other promising contestants stand to walk away with some investments into their projects. Would-be entrants should be Zimbabwean with an understanding of business that are team leaders, innovative and have good communication skills. The entrants should also have a bankable business idea which is likely to create employment for other employees. 20 contestants from around the country will be selected from the 10 provinces to get into the My Own Boss camp to compete for the grand prize.
Source - BuyZimbabwe