Business / Companies
Top finance group opens offices in Byo
14 Oct 2014 at 08:46hrs |
Views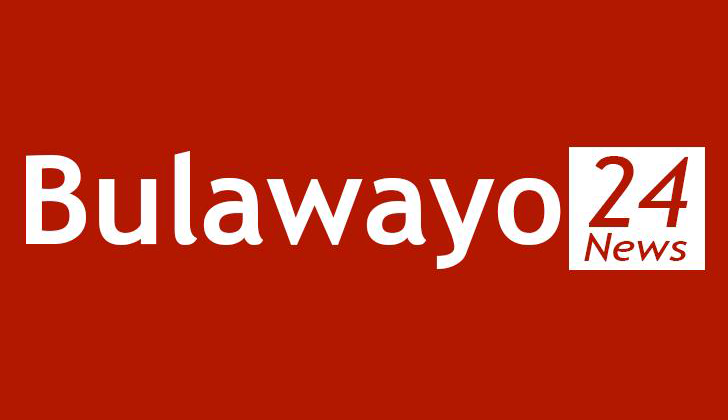 BULAWAYO - One of the world's largest independent financial advisory organisations - the deVere group - has opened an office in Bulawayo, its second in Zimbabwe as part of its bid to expand its African market, reports a local daily.
deVere group, which has more than 70 offices, 80 000 clients and $10bn under advice globally, launched its first Zimbabwe office in Harare in September 2010.
"The launch of the Bulawayo office has primarily been driven by existing and growing demand for our specialist financial services in and around the city", Nigel Green, founder and chief executive of deVere group said.
"deVere is dedicated to helping clients achieve their financial goals wherever they choose to live and to provide regional expertise with a global outlook.
"The new opening has also been fuelled by the enormous potential we see in this area.
"Bulawayo is a major industrial and transport hub that looks destined to attract serious investment over the coming years – and with this will, in turn, bring many more international investors and expatriates who will, it can be reasonably assumed, need our expert cross-border financial advice."
deVere group's Bulawayo offices are located in Hillside. The group also envisages opening another office in Victoria Falls.
Source - Online