Business / Local
Employment creation top priority
06 Jul 2018 at 12:13hrs |
Views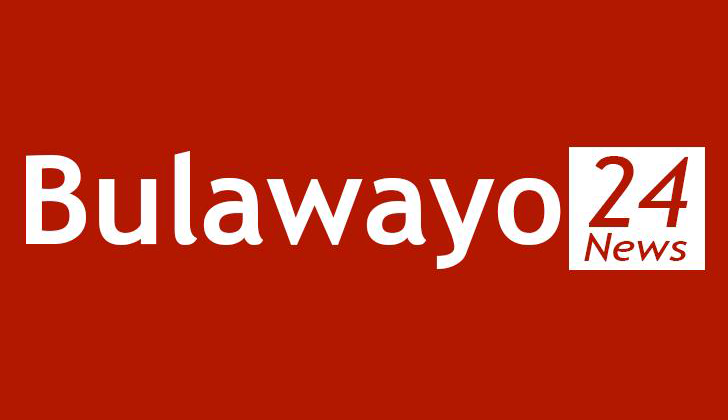 Twelve aspiring candidates from various constituencies in Mutare identified unemployment as the major challenge affecting residents. The residents convened to engage aspiring Members of Parliament and councilors and to interrogate issues affecting communities.
Eight out of the 12 participants pointed out unemployment as a major cause for concern in their communities. The second most common problem in the different constituencies was of lack of infrastructure development which was raised by six candidates. Health issues were the least commonly identified problems as identified only by 5 candidates. Only one aspiring councilor identified corruption and disunity among Penhalonga community members as a top priority in her constituency.
High unemployment has gravely affected the youth and increased vices such as criminal activities, prostitution and drug abuse. Sustainable developmental initiatives or projects that eradicate poverty and significantly improve the livelihoods of vulnerable people, people with disabilities, the elderly and orphans were identified as critical. Residents said they do not anticipate aspiring candidates to proffer provision of food hampers as solutions but are looking forward to long term solutions.
Lack of health facilities, poor and inconsistent refuse collection, illegal dump sites and erratic water supply were said to pose major health threats to residents. The people most prone to be affected by these are women and children.
Community members highlighted the need for those aspiring for public office to prioritize people with disabilities, women and youth in their development agendas and not to just focus on infrastructure development but spearhead sustainable development as well.
Considering how Zimbabwean elections have been riddled with violence, at the debate candidates and community members were encouraged to conduct themselves in a manner that is not violent or that does not instigate violence. Transparency and inclusivity were encouraged so as to level the playing field for candidates, especially women.
The aspiring candidates are drawn from Alliance for People's Agenda, Zimbabwe Democracy Union, Zimbabwe Partnership for Prosperity and the Movement for Democratic Change. Of these 12 candidates, eight are men and four are women. Only six candidates are vying for the Member of Parliament seats, of these six only one woman is contesting. For council there are six aspiring candidates, with only three females.
The election debate was dubbed
#HerDebate
, held on 21 June 2018 at the Chikanga Community Hall and facilitated by Women's Coalition Zimbabwe (Mutare Chapter). The debate created a platform for aspiring candidates to engage with community members in a bid help the electorate make informed decisions ahead of the elections and to let the candidates hear the need of the people from the people. The platform empowered previously marginalized groups like people with disabilities, women and the youth to air their views without intimidation.
Source - Byo24News