Entertainment / Local
Black Umfolosi set to tour Canada
29 Apr 2014 at 11:32hrs |
Views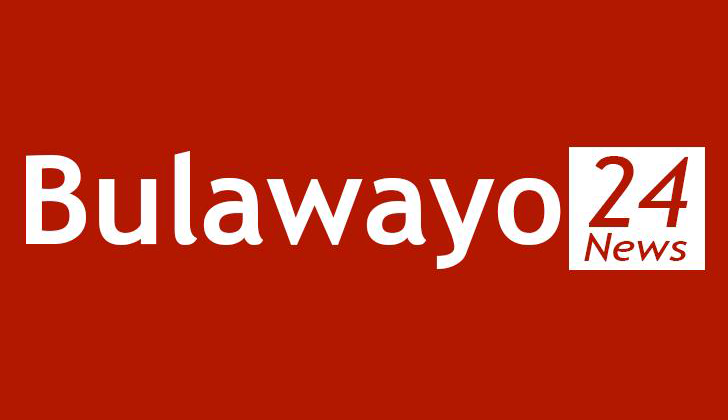 Internationally renowned Bulawayo -based imbube outfit, Black Umfolosi, is scheduled for a tour abroad late October this year.
Black Umfolosi, which has hogged the limelight with post-independence hit song Unity, has been rated as one of the most travelled groups in Zimbabwe.
In an interview, one of the group's co-leaders, Sotsha Moyo, said the tour is another opportunity for the outfit to showcase to the world that it was still one of Africa's traditional music ambassadors.
"Some people believe that imbube is now an out-dated type of music, but I guess being invited year-after-year to take part in international shows demonstrates how popular and powerful this genre is," Moyo said.
Moyo said the tour affords the group an opportunity to showcase Zimbabwean-African culture. The group will conduct daily shows during the tour.
Black Umfolosi, which also does gumboot dancing, became a household name after it released the song Unity after the signing of the Unity Accord between Zanu-PF and PF-Zapu, including other tracks such as Istofotofo, Shosholoza, amongst many.
The group has toured extensively in the US, Europe, Canada, Australia and Asia, and has represented Zimbabwe at international events, including expo 1992 in Seville, Spain and the 1994 Commonwealth Games in Victoria, Canada.
"Besides performing on stage, we will interact with students and teach them about our African culture and the meaning behind our dances," Dube said.
"The gumboot dance, in particular, was popularised by immigrant miners employed in South African mines, particularly in Johannesburg.
"It was a signal dance used by miners to communicate in the mining shafts."
The group has also been offered an opportunity to perform at the Rainbow Hotel in Bulawayo every Friday.
Source - Zim Mail