Entertainment / Music
House-Kwasa King releases 'Edladleni' video
31 Jul 2017 at 08:23hrs |
Views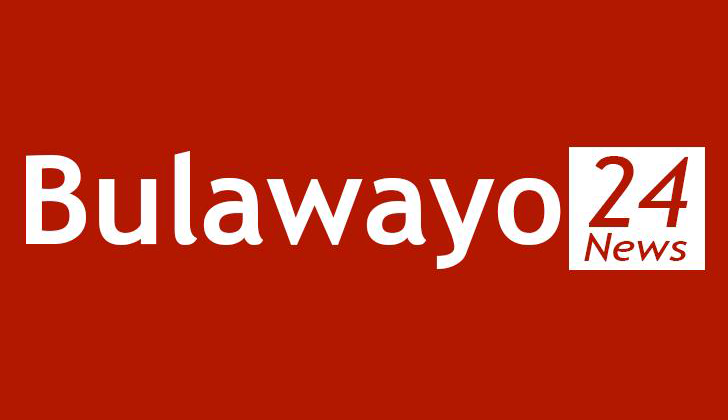 JOHANNESBURG - Zimbabwean House-Kwasa hit-maker Zee Wengoma is set to release his first-ever video this week.

The Plumtree-born singer revealed in an interview in Johannesburg that he was on the verge of releasing a video for the song Edladleni – a duet with celebrated Botswana disco singer Slizer, which is in his latest album Ngivuswa Yisililo.

The video will be available for view and download on a number of online musical platforms that will be revealed in due course, with Zee promising a befitting spellbind to go with his and Slizer's powerful singing.

"I promise with confidence that the video will be worth watching for any music lover," said Zee, who has appealed to many with his gifted composition, singing and production skills. The whole album was recorded in Botswana, renowned for its fast but well-coordinated music that has taken most parts of Zimbabwe by storm.

Not always one to praise his own works, Zee said with confidence that his video would be a smash release of a smart hit.

"Early next week I will be informing people of where and how they can purchase the video, which will be available on almost every online platform that sells videos."

The song, recorded at KK Music Production house in Gaborone, Botswana, is a celebration by two Diasporas preparing to visit their home country and in typical Zee fashion, it is lively and fit for celebratory occasions. The duo sings in both Ndebele - Zee's mother language and SeTswana, which the Botswana dance queen uses. The song, produced by Kumakili and Engineered by Zolasko, is already enjoying fair airplay from various radio stations in Zimbabwe, Botswana and South Africa.

This will be the first of two videos to be released by Zee in two months. The hit-maker is also set to release another video for his blockbuster and arguably his most popular song, Isigebengu Nesigebengu, by the end of September.

"I know Isigebengu Nesigebengu is most popular with people and that they would have loved me to release both songs at once, but it will be released a month later than this one. Again, that one will be one to look forward to. The idea is to take the Zee Wengoma brand to the next level. I want to touch the stars with my music and the time is now," added the singer.

Zee entered the music industry with his explosive debut offering recently titled "Under Age" - a combination of wedding and dance songs that became an instant hit at various radio stations in South Africa and Zimbabwe in 2011. The song enjoyed fair airplay on Shaya FM, radio VOP, Studio 7 and Lesedi FM.

He returned in December the following year with a powerful single, "Sekutheni" in which he featured Zimbabwean dancehall star, Vivian Nomakanjani. The song was produced by underrated Zimbabwean producer, Cruize Moyo, who has done great work in Johannesburg with a number of musicians that include Nomakanjani and Girls-Out.


Source - Mxolisi Ncube