News / Local
4 armed robbers attack friend's wife
28 Mar 2022 at 05:47hrs |
Views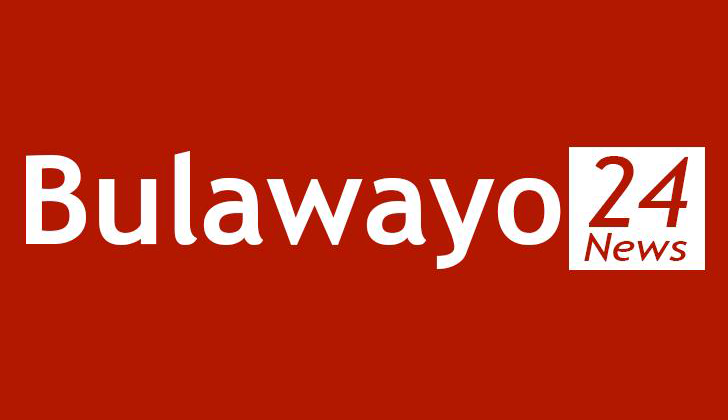 BULAWAYO police have arrested four pistol-wielding brothers who robbed their friend's wife of R15 000 after overhearing that she had won a sports bet.
Lungisani Nyathi overheard his friend sharing that his wife had won the bet and informed his three brothers Freeman Ncube, Phikelelani Ngwenya and Lawrence Sibanda, who then hatched a plan to attack the complainant.
The men armed themselves with two pistols last Monday and approached the complainant, who stays in Nkulumane suburb and demanded the money.
The gang, all from Plumtree, ran out of luck a few hours after the robbery when police got information and arrested them.
Nyathi was arrested in Maphisa and his brothers were tracked down to Nyamandlovu where they were apprehended.
Bulawayo police spokesperson Inspector Abednico Ncube said two unlicensed pistols with live ammunition were recovered from the robbers.
"We arrested four armed robbers who went to attack the complainant in Nkulumane on Monday around 7PM. The complainant was at home with her daughter aged three when the men gained entry through an unlocked door," said Insp Ncube.
"They then proceeded to the complaint's landlord and pointed a gun at her ordering her to be silent. One of them went into the complainant's bedroom and demanded money. He then went through her wardrobe and took R15 000 and US$50.
"A police report was made immediately and police got a tip off that Lungisani had knowledge that the complainant had won a sports bet.
Police tracked him and found him in Maphisa where he confessed that he heard news about the bet and hatched a plan with his brothers to steal from his friend's wife.
"He also implicated his three brothers who were arrested after CID officers found them in Nyamandlovu. They are helping the police in their investigations and will appear in court soon."
Insp Ncube said members of the public should be careful and never flaunt their earnings, wealth and possessions as they become easy targets of robbers.
"We also want to appreciate members of the public who are helping police curb crime. They should, however, be careful and not speak about their possessions as they may attract robbers who can be friends and relatives."
Meanwhile, Insp Ncube applauded members of the public following the arrest of an armed robber on Tuesday. John Mhere was in the company of five others armed with machetes, axes and spears.
He was arrested while trying to rob a couple in Queens Park suburb and the other five managed to escape in a blue Honda Fit without number plates.
Mhere suffered a fractured leg while trying to flee from residents who had been awakened by screams from the family. "These men stabbed one of the victims with a spear on the forehead and arm trying to rob the family.
Neighbours woke up and apprehended Mhere who is admitted to United Bulawayo Hospitals under police guard," said Insp Ncube.
"We want to appreciate the effective policing initiatives from Bulawayo residents that is assisting to fight crime. We encourage communities to keep it up and make this city crime free."
Source - The Chronicle