News / Local
Fireworks expected at BF
01 May 2022 at 11:09hrs |
Views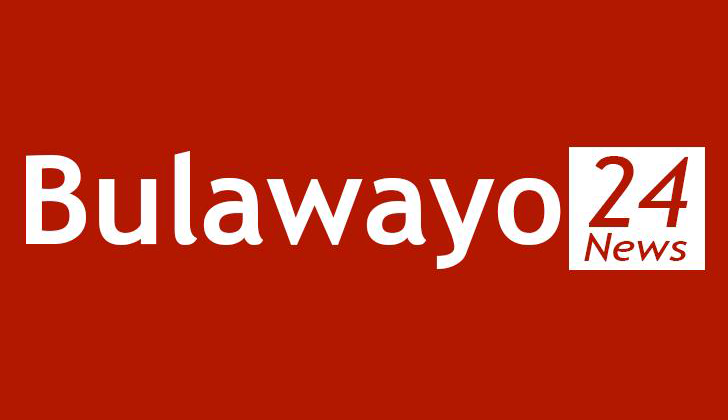 ONE thing that any spectator is almost always guaranteed whenever these two Bulawayo rivals meet is goals.
The last five league meetings between Chicken Inn and Highlanders have produced 18 goals – at a rate of 3.6 per game.
So, it's usually goals aplenty when these giants square up in the Bulawayo derby.
The latest instalment takes place today at Barbourfields Stadium, which has been home to some epic battles between Bosso and the Gamecocks in the last decade.
Chicken Inn have since replaced Zimbabwe Saints as Highlanders' biggest rivals in Bulawayo.
There are times when one team has ruthlessly dominated this fixture, like on October 1, 2017 when Highlanders walloped Chicken Inn 4-0 at Emagumeni.
That remains one of Bosso's biggest wins in the league in four years.
Highlanders recently equalled that feat when they won by the same scoreline against Herentals on March 13, 2022.
Bosso's 4-0 win against Chicken Inn is the biggest win in the Bulawayo derby since 2011, when the Gamecocks made their Premiership debut.
The two sides have met 18 times in the league since 2011.
Despite their false start, Chicken Inn have gone on to dominate the epic duels with eight wins to Highlanders' three.
The other seven contests ended in stalemate.
Twelve points separate the two teams on the current Castle Lager Premier Soccer League log standings.
Chicken Inn, who are among the serious title contenders, have 26 points and are second on the table, while Bosso are 14 points behind and way below the top-four pacesetters.
Although Mandla "Lulu'' Mpofu's Bosso are undefeated in their last six outings, they only have two wins in those encounters.
They have also drawn their last two matches against Triangle at Gibbo and Cranborne Bullets at Barbourfields.
It is against this background that Mpofu is so eager to bounce back to winning ways.
He also knows that winning via a derby triumph makes it even sweeter, and is therefore bracing for some fireworks before an expected bumper crowd at Barbourfields.
The Bosso coach is also dreaming of guiding his club to their first league title since 2006 despite the gap that exists between his side and log leaders Dynamos.
"If we are to win the championship, we have to beat Chicken Inn, and that is what I have been telling my boys," Mpofu told the media last week.
"We are Highlanders and we are going for victory."
In versatile midfielder Nqobizitha Masuku, Bosso have potent arsenal.
He can score from dead balls and has formed a formidable central midfield partnership with the effective but underrated Devine Mhindirira and workaholic Adrian Silla.
Mpofu can also bank on experienced players like goalkeeper and skipper Ariel Sibanda, centre-back Peter Muduhwa and Rahman Kutsanzira.
This is why Chicken Inn gaffer Joey "Mafero" Antipas believes this contest could be a real test for his side.
"Our preparations have been good. Everyone wants to be part of the big game, and that is exciting," Antipas told The Sunday Mail Sport yesterday.
"It's going to be a real test for us as we need to control the game and make sure we take up our chances because Highlanders are a good side.
"Highlanders are always a test no matter where you play them.
"They have a good side and they also have the backing of their fans, so this is a big test for us," he said.
Brian Muza, with seven goals from 12 matches, leads the Gamecocks' attacking line.
The vastly improved Brett Amidu could also pose some serious threat to Highlanders, while at the back, Chicken Inn can rely on the ageless duo of Moses Jackson and Passmore Bernard.
Central midfielder Richard Hachiro might also decide the tie if he brings in his A-game to Barbourfields this afternoon.
Chicken Inn have only lost once in their last 10 league games and that is testimony of their determination to repeat their 2015 feat when they won the championship.
That defeat came in shocking fashion as Chicken Inn were humbled 3-0 by lowly Whawha at Ascot Stadium during Week 11.
They, however, quickly bounced back to grind a slender 1-0 win over Bulawayo City at Luveve Stadium last weekend.
Source - The Sunday Mail