News / Local
Female killer gets away with community service
22 Jun 2022 at 06:42hrs |
Views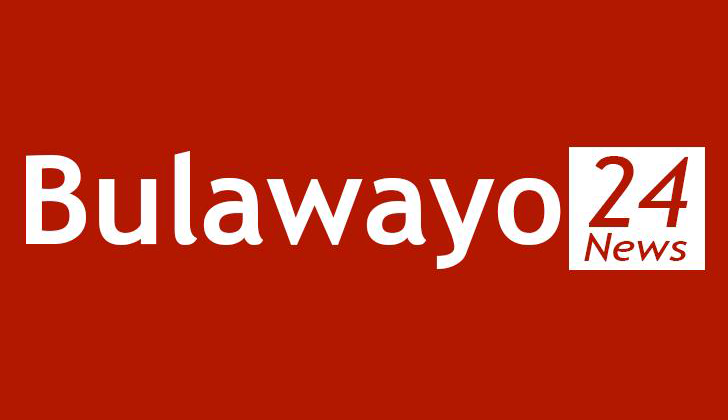 A 20-YEAR-OLD woman from Ntabazinduna outside Bulawayo who fatally stabbed a teenager with a kitchen knife accusing her of snatching her younger sister's husband has been sentenced to three years in jail for culpable homicide.
Nothando Ndlovu (20) of Number 55 Luthi A Line, Bhekani area in Ntabazinduna, pleaded not guilty to murder, but guilty to a lesser charge of culpable homicide when she appeared before Bulawayo High Court judge Justice Martin Makonese on circuit in Hwange.
Bulawayo High Court
The judge sentenced Ndlovu to three years in jail before suspending one year for five years on condition of good behaviour.
The remaining two years were suspended on condition that Ndlovu completes 840 hours of community service at Cowdray Park Police Station in Bulawayo.
Prosecuting, Mrs Martha Cheda said Ndlovu used a kitchen knife to stab Patience Sinqobile Ngulube who was 15-years-old in July last year.
The court heard that the two engaged in a fight and the now-deceased armed herself with a kitchen knife which Ndlovu snatched and used to stab her on the breast.
The two resided in the same village.
The now-deceased and accused's younger sister Ntombizodwa Ndlovu were having a love affair with the same man Mr Thabelwe whose surname is also Ndlovu aged 20.
"On the 6th of July 2021, the deceased together with her friend Sifiso Dlamini were near Thabelwe Ndlovu's homestead looking for firewood when the accused and her younger sister arrived to collect baby clothes from him," said Mrs Cheda.
She said the now-deceased and accused started arguing and fighting.
The court heard that the two fighting parties went their separate ways and they met the following day as the Ndlovu and Ntombizodwa were on their way to a grinding mill.
The court heard that Ndlovu confronted the now-deceased demanding to know why she had insulted her the previous day.
Before the now-deceased could answer, Ndlovu slapped her and the two fought before being restrained.
The court heard that the deceased picked a brick and struck Ndlovu on the back and ran away.
Later in the day the accused followed the deceased home and assaulted her.
The deceased pulled a kitchen knife that she had hidden in her clothes and stabbed accused on the left side of the stomach.
The accused dispossessed the deceased and stabbed her once on the upper side of the left breast using the same knife.
The now-deceased screamed and ran into a bedroom hut where she collapsed and died instantly.
A report was made to the police leading to the arrest of the accused.
Ms Charity Manyeza of Mhaka Attorneys represented the accused pro-deo.
Source - The Chronicle