News / Local
ZACC moves to recover US$22m ill-gotten wealth
26 Jun 2022 at 08:10hrs |
Views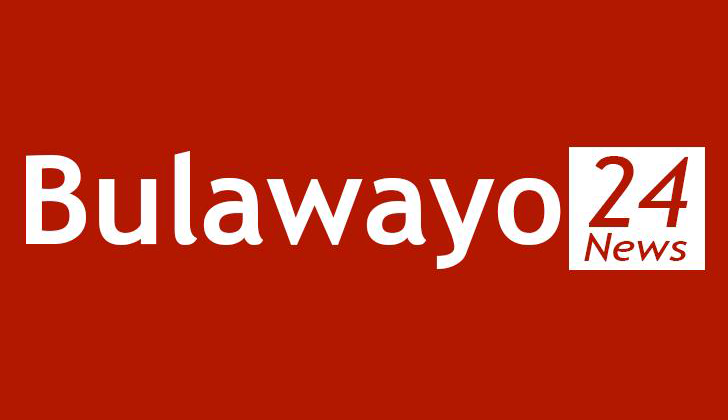 The Zimbabwe Anti-Corruption Commission (ZACC) has filed eight applications with the National Prosecuting Authority (NPA) seeking orders to seize assets valued over US$22 million suspected to have been acquired through proceeds of crime.
ZACC is investigating 14 other cases of unexplained wealth, which will soon be dispatched to the NPA for prosecution.
In an interview, ZACC spokesperson, Commissioner John Makamure, said the anti-graft body had overall processed 12 dockets that were with the NPA for prosecution this year.
"Since the beginning of 2022, ZACC Asset Recovery Unit has received 22 reports and has since filed eight cases of unexplained wealth orders to NPA.
"We anticipate recovering assets valued to the tune of $22 346 600," he said.
"Again, to fulfil this, we involve other agencies such as the NPA."
ZACC has so far received 190 reports of alleged corruption this year.
The commission's investigations department, he said, was allocated 92 cases this year, 28 of which have been classified as high-profile.
"Of these 92 allocated cases, the department completed 12 investigations (13 percent) and referred them for prosecution to the NPA during the period under review.
"Of these 12 completed investigations, four were classified as high-profile cases involving 21 accused persons charged under the Criminal Law (Codification and Reform) Act.
"They were specifically charged with fraud and criminal abuse of duty.
"The eight completed investigations were other cases involving 10 accused persons also charged within the scope of the Criminal Law (Codification and Reform) Act."
Commissioner Makamure said ZACC was in the process of quantifying the country's estimated loss through corruption so far this year.
"The value lost through corruption runs into several millions of US dollars.
"Suffice to say, the important task at hand is to plug all leakages through various prevention activities that range from awareness programmes, compliance spot-checks and stakeholder engagements."
Source - The Sunday Mail