News / Local
'70% of Zimbabweans have no access to clean water'
08 Dec 2022 at 05:08hrs |
Views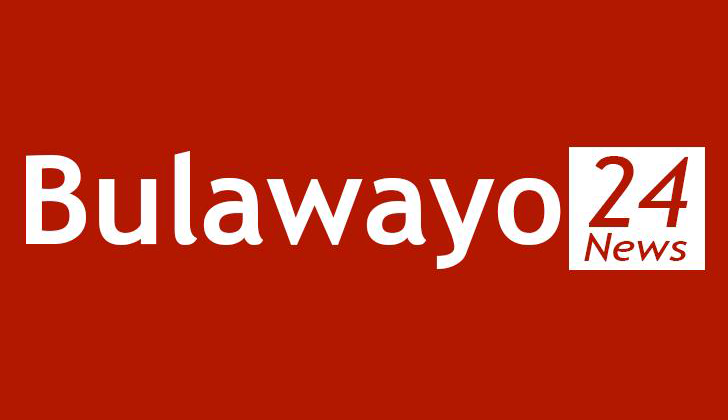 ABOUT 70,3% of Zimbabweans have no access to clean water, prompting such development partners as ActionAid to drill solar-powered boreholes in some parts of the country, government has revealed.
In a speech read on his behalf, Harare Metropolitan secretary Tafadzwa Muguti said: "The availability of water and sanitation, however, remains a huge challenge in the country. Assessment by government at the onset of NDS1 (National Development Strategy 1) revealed that the situation remains weak with uneven outcomes. For example, 29,7% of households in the country have access to improved water sources and sanitation. In the past, this has resulted in the outbreak of waterborne diseases such as cholera and typhoid."
Muguti said to enhance water provision; development partners like ActionAid Zimbabwe had supported borehole initiatives, funded by the Canadian embassy and ActionAid International's Humanitarian and Resilience Team between 2019 and 2020.
He said the project would result in an increase in access to potable water for 77,3% of the population, and at least 90% by 2025.
Chitungwiza Central Hospital acting clinical director Raphael Makota said: "This, indeed, is a heart-warming and great moment for us because the hospital operations always require clean water. It caters for over 3 000 patients each week with 400 accessing maternal services. The irregular water supply was putting patients and staff at risk of contracting waterborne diseases."
Acting Chitungwiza town clerk Evangelista Machona said the project was a good example of how communities could be built through fostering synergies.
ActionAid Zimbabwe country director Joy Mabenge said the organisation had handed over five solar-powered boreholes to Chitungwiza and Hopley in Harare to curb gender-based violence on women at water collection points.
"What a great coincidence that as the world commemorates the annual 16 Days of Activism against GBV, we gather to witness the official handover of critical infrastructure whose contribution to the reduction of GBV and domestic violence is immeasurable. Access to clean water and sanitation are such key ingredients to the reduction of violence against women and girls as well as domestic violence," Mabenge said.
The borehole project was part of a programme running under the theme: Enhancing the Health, Social and Legal Protection of Women and Girls from Gender-Based Violence during COVID-19 in Chitungwiza and Hopley.
Source - Newsday Zimbabwe