News / Local
Bogus 'Police Officers' up for robbery
17 Feb 2023 at 04:56hrs |
Views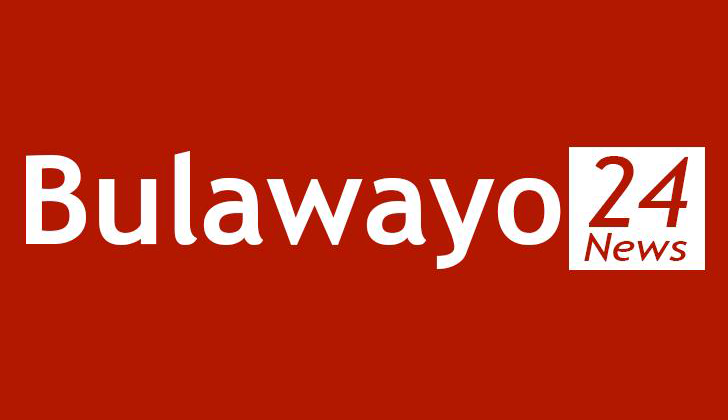 A CHITUNGWIZA man who personified a police officer and robbed a woman of her valuables was yesterday arraigned before Harare magistrate Dennis Mangosi facing robbery charges.
The accused, Solomon Chinhenzva (42) was ordered to file for bail tomorrow.
His accomplices, Wiseman Mandangu, Manyara Makonza, Kambarami Jasi and Sando Jasi are out on bail.
The complainant in the matter is Pamela Madawo from Mainway Meadows, Waterfalls in Harare.
Allegations are that on November 11, 2022 the complainant went to Koala Meats and was approached by Mandangu who told her that he was from Shamva and needed assistance to buy meat.
As they walked together they were approached by Chinhenzva who then shouted 'honai mari iyo' and then bent down to pick up the money. They tried to lure the complainant to share the money with them. They took her to a secluded place where their other accomplices arrived and pretended to be police officers.
They handcuffed the complainant saying she had stolen the money. They searched her and found bank cards and demanded her pin numbers.
They then bought 132 x 2 litre cooking oil using her bank cards.
A police report was filed leading to their arrest. Only 64 x 2 litre cooking oil bottles were recovered.
Source - Newsday Zimbabwe