News / Local
CCC raises alarm over spike in cholera cases
09 May 2023 at 06:06hrs |
Views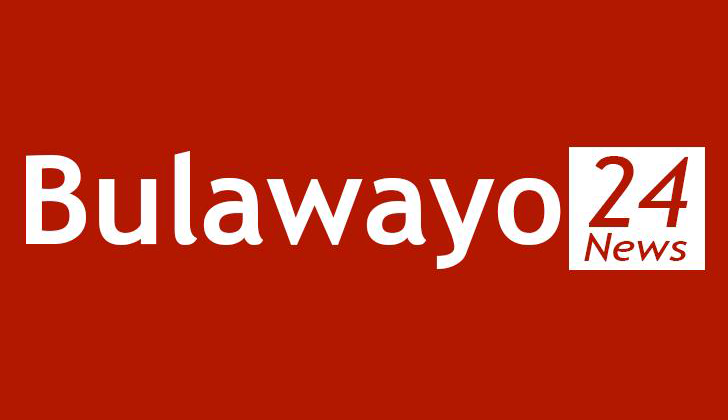 THE CITIZENS Coalition for Change (CCC) has raised alarm for the cholera outbreak amid Zimbabwe's weakening health delivery system.
This comes after five people succumbed to the infectious disease since the outbreak started in February this year.
Government has attributed the outbreak to cyclones, floods, conflicts, poor sanitation, unreliable water supplies and cross-border mobility.
Speaking during the CCC week-in review programme, party spokesperson Fadzayi Mahere blamed the ruling Zanu-PF party for failing to deliver on its 2018 election promise to provide quality affordable healthcare.
"As cholera cases continue to rise across the country, the call to create a functioning public health system for everyone has never been louder. Access to clean portable water and quality affordable healthcare should not just be an election slogan, but a living reality," she said.
Mahere added: "A CCC government will prioritise community participation in health planning, provision, control and monitoring of health services including the provision of safe clean drinking water, sanitation, decent housing, clean and green waste disposal and feed hygiene across urban, rural, farming and resettlement communities."
Cholera is an acute diarrhoeal infection caused by the ingestion of food or water contaminated with the bacterium vibrio cholerae.
It is an extremely virulent disease which can cause acute watery diarrhoea. It takes between 12 hours to five days for a person to show symptoms after ingesting contaminated food or water.
The bacterial disease affects both children and adults and can kill within hours if untreated. Among people who develop symptoms, the majority show mild or moderate symptoms, while a minority develop acute watery diarrhoea with severe dehydration. This can lead to death if untreated.
This year's first cholera case was reported on February 12 in Chegutu, Mashonaland West province, but the waterborne disease has since spread to nine of the country's 10 provinces.
While no case has been detected in Matabeleland North, neighbouring Matabeleland South is emerging as a hotspot after claiming four lives last week.
Source - newsday