News / Local
Zimbabwe ramps up efforts to eliminate malaria
02 Oct 2023 at 06:29hrs |
Views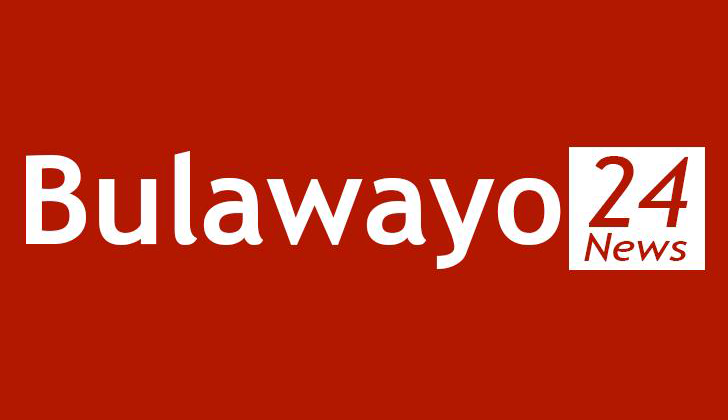 The Ministry of Health and Child Care (MoHCC), in collaboration with the World Health Organization (WHO) and other partners, conducted a Malaria Quarterly Review and Planning meeting as well as the National Indoor Residual Spraying (IRS) Review and Planning meeting from September 4 to September 16, 2023.
The Malaria Quarterly Review meeting assessed the progress made in malaria control efforts during the third quarter of 2023, identified challenges or gaps in control and elimination strategies, and devised corrective measures. Meanwhile, the IRS meeting evaluated the effectiveness and impact of IRS interventions for the 2022/23 campaign, measured reductions in malaria transmission rates, and identified areas for potential improvement in preparation for the upcoming 2023/24 IRS season.
Following these meetings, refresher training sessions for IRS were conducted to enhance the capacity of field supervisors and spray operators. These preparations are vital as the period between November and June poses the highest malaria risk.
The training took place in Murehwa, Mashonaland East Province, with support from various partners, including the Methodist Church in Zimbabwe, Isdell: Flower Cross Border Malaria Initiative, the National Institute of Health Research (NIHR), the Zimbabwe Assistance Programme in Malaria (ZAPIM II), the Zimbabwe Entomological Support Program in Malaria (ZENTO), and WHO.
Dr. Munyaradzi Dobbie, Chief Director of Public Health in MOHCC, acknowledged the invaluable support from partners and expressed hope that the training would enhance expertise in carrying out the forthcoming IRS program and contribute to a decrease in malaria cases.
Malaria remains a significant public health concern in Zimbabwe, with over 5 million people at risk of contracting the disease annually. By August 2023, the country had recorded 144,508 positive malaria cases, with certain provinces contributing significantly to the cases. Zimbabwe faces challenges such as insecticide resistance, necessitating increased investments in alternative malaria interventions.
Despite these challenges, Zimbabwe has made progress in providing accessible malaria services and continues to adopt WHO guidelines for case management, surveillance, vector control, and prevention efforts. Additionally, the country has implemented projects to address insecticide resistance and evaluate alternative interventions in collaboration with WHO and other partners.
Source - WHO