News / Local
Ex-Zinara CEO trial fails to kick off
03 Oct 2023 at 06:30hrs |
Views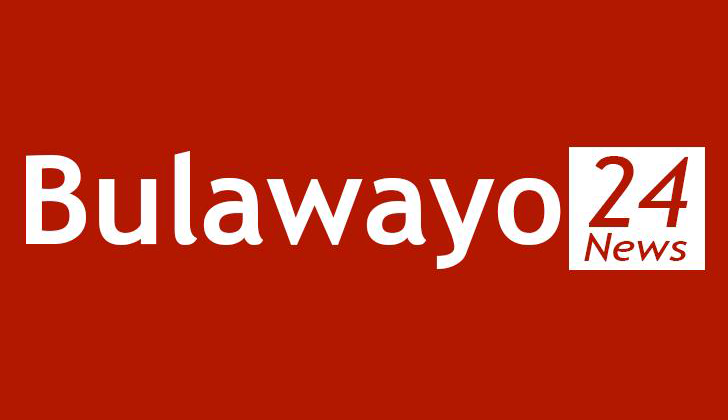 The trial of former Zimbabwe National Road Administration (Zinara) chief executive officer, Matheline Mujokoro, facing criminal abuse of office charges, did not commence as scheduled. She informed the court of her intention to file an application for exception. Mujokoro is accused of disregarding procurement procedures by contracting two security companies that had been rejected during an evaluation as sub-standard.
The court proceedings were postponed after she expressed her intent to file an exception application. In 2016, Zinara had issued a tender for security services at its premises nationwide. An evaluation team assessed the 24 companies that responded to the tender. However, before the final evaluation report was signed, the team was disbanded.
On April 3, 2017, Simon Taranhike, the former Zinara finance manager, disregarded his duties as the procurement chairperson and selected the two security companies, Ex-Combatants Security Service and National Eye Security Service, with the intention of favoring them. Contracts were signed by former Zinara CEO Nancy Masiyiwa-Chamisa on May 9, 2017, extending their service for one year.
In March 2018, the contracts of the two security companies were not renewed following a letter from Zinara's administration and human resources director. However, Matheline Mujokoro, acting as CEO, extended the contracts without following due processes. Saston Muzenda, the acting CEO, had already awarded the tender to one of the security companies, extending its service provision by 12 months, despite Modern Security and Real Star Security companies initially winning the tender.
Source - newsday