News / Local
Tshabangu followed due process
18 Nov 2023 at 19:43hrs |
Views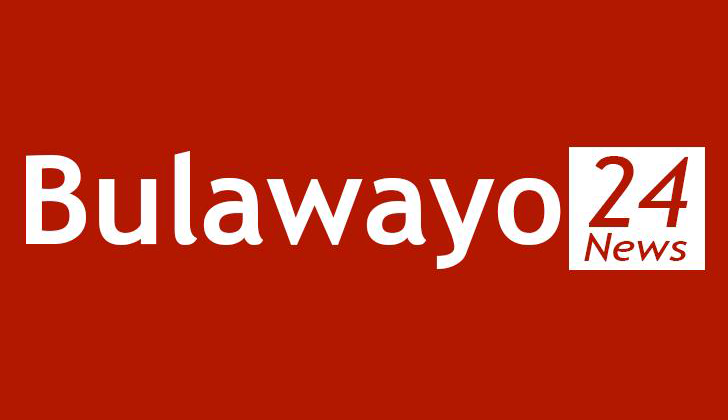 THE CBZ Bank said the financial institution followed due process when Sengezo Tshabangu, the self-proclaimed interim secretary-general of Citizens Coalition for Change (CCC), opened a corporate account with them last week.
CBZ Bank chief executive officer Lawrence Nyazema told the Zimbabwe Independent that a customer's information was confidential.
This was after the Independent sought to understand how a person can open an account for a political party, which would require more than one signatory.
"Please do note (that) as a bank, we are obliged to maintain confidentiality regarding all our customers' information," he said.
"On the account opening procedure itself, any potential individuals or entities are required to undergo the KYC (Know Your Customer) process as mandated by the applicable laws and regulations."
Nyazema said in the case of entities, the requirements might vary depending on whether they are an association, a trust, a private limited corporation, private business corporation, a public limited corporation, partnerships, a co-operative or a sole proprietorship.
"Moreover, we follow all the customer onboarding policies and procedures regardless of who the customer is to ensure that we provide the best possible service while complying with all the relevant laws and regulations," he said.
"An account is considered operational and ready to transact when all the required KYC has been availed. While an account number can be generated pending submission of all KYC documents, transactions are not permitted on the account until fulfilment of all KYC requirements."
CBZ Bank Limited, the flagship of the group, is a registered commercial bank offering a wide range of innovative banking and financial services solutions to personal and corporate customers through retail banking, corporate and merchant banking and card services.
The opening of the account by Tshabangu on behalf of CCC generated a lot of debate on social media.
Tshabangu said: "Madness of the highest order. It is criminal when a guy from Matabeleland, who happens to be interim SG opens a party bank account in Harare, and it's normal when criminals around the president (Chamisa) open multiple party accounts in Harare.
"Nothing will change or move me from the actions I have taken so far. I derive those powers from the party constitution. Any aggrieved person should take me to any competent court of law in Zimbabwe," he added.
According to the CBZ website, a corporate account requires a copy of memorandum and articles of association, certificate of incorporation, directors' valid ID, among others.
In an interview with the Zimbabwe Independent this week, Kuda Munemo, a political analyst, accused Tshabangu of ill intentions.
"Clearly, Tshabangu is not and cannot be doing such by himself. Whenever one's actions are aligned to the interests of the establishment, it aids him. He is at this point politically correct and once his actions begin to threaten the establishment, he will not enjoy the privilege to abuse state institutions," he said.
Source - the independent