News / Local
Sinda Ngulube elected new BICC bishop
29 Aug 2014 at 07:35hrs |
Views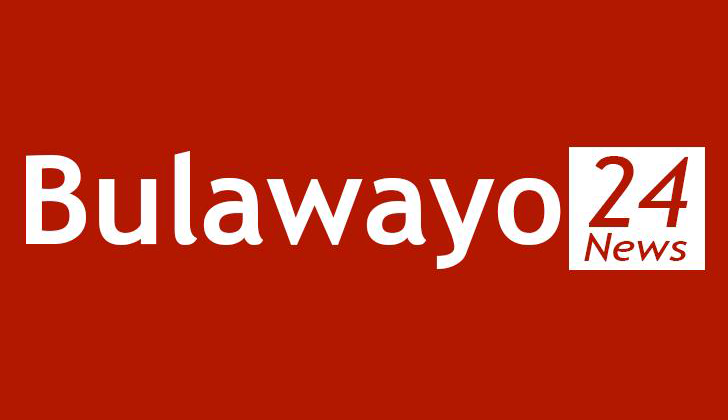 THE Brethren in Christ Church (BICC) has elected bishop Sinda Ngulube as the new leader of the church in Zimbabwe taking over from bishop Danisa Ndlovu, who has retired after serving three five-year terms.
Ngulube said he was ready to serve the church for the next five years.
"I am pleased to say that I have been appointed as the new bishop of the Brethren in Christ Church," he said.
"It is the work of God that I was appointed to do and I am ready to serve the church. I hope the Almighty will guide me through my term of office."
Ngulube said he was elected bishop last week when the church gathered at Wanezi Mission for its annual general conference.
Before his elevation, Ngulube served as the church's overseer for the Harare district.
"In the corporate world, a bishop would be likened to a company chief executive officer," he said.
"As far as the church is concerned, my major responsibility is to look after our denomination countrywide and see to it that everything is in order.
"There are a lot of duties related with being a bishop and through the grace of the Lord, I will manage to fulfil my duties."
Ngulube said he could not outline his objectives for the church before his inauguration set for January 2015.
"I cannot give you as much information as you want because I have not been inaugurated as yet," he said.
"The official ceremony will be held in January next year and that is when I could freely talk to the media."
The Brethren in Christ Church was founded in 1778 and can be found in about 33 countries in the world.
Its current worldwide membership numbers around 80 000. It runs some of Matabeleland South's most prominent schools, namely Matopo, Mtshabezi and Wanezi as well as Mtshabezi Hospital.
Source - Southern Eye