News / National
70% of Bulawayo roads dilapidated
12 Feb 2017 at 09:10hrs |
Views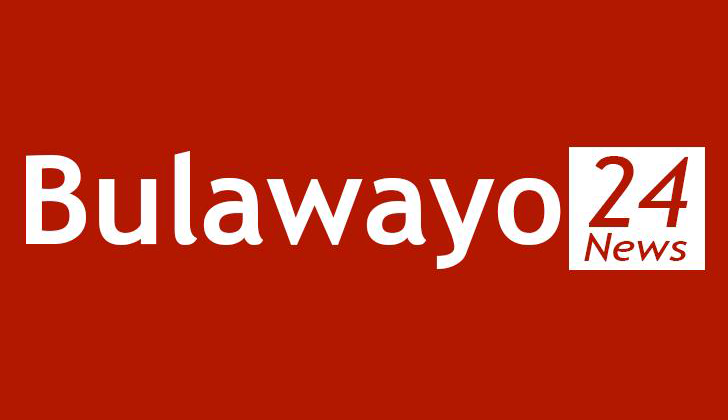 SEVENTY percent of Bulawayo's road network is dilapidated, with 50 percent of the roads requiring immediate rehabilitation, an official has revealed.
The latest statistics come at a time when, last month- the Government declared Harare roads a state of disaster, moving in to assist the city to rehabilitate the roads some of which were said to be contributing to major accidents.
In the latest development, council senior public relations officer Mrs Nesisa Mpofu revealed that of the city's total road network, of about, 2 100 kilometres, 70 percent was in a poor condition, which translates to 1 470 kilometres.
She revealed that the local authority needed approximately $690 million to bring the city's roads to a "better" condition.
"Most of the roads have outlived their lifespan. The service life of our roads (flexible pavements) ranges from 15 years for local streets, to 20 years major roads. The determination of design life is a factor of materials used, environmental conditions, and traffic loading
"To date 70 percent of the total network is in poor condition. More than 50 percent of the roads in poor condition require immediate rehabilitation. It is approximated that $690 million is required to bring the roads to good or better condition with $69 million required per year according to our Road Condition Survey," said Mrs Mpofu.
She said as they moved towards improving the state of their roads, the local authority has come up with a facility targeted at stakeholders to assist in rehabilitating its road network, termed "Adopt a Road" scheme.
Mrs Mpofu said they would further engage and lobby the Government for more funding through Zinara.
"In the Investment Prospectus recently published, road development and rehabilitation is also included. Industry is invited to propose ideas and partner with council in improving the condition of the road network.
"We have plans to adopt the latest technologies in our activities like thermoplastic paint and milling. Focus will also be given on preventing further deterioration of roads in fair condition. Activities that council will engage in include resealing, slurry and crack sealing. Reconstruction costs are 20 times more that resealing. We note that a stitch in time saves nine," she said.
This year, Mrs Mpofu revealed that they were set to rehabilitate 53,9 kilometres of roads through the following periodic maintenance activities; 3,1 kilometres reconstruction, 16,1 kilometres reseals, 4,7 kilometres overlays and 30 kilometres regravelling.
She said they were also engaging community groups for storm water clearing and pot hole patching of local streets to improve condition of suburban roads.
"Our plans will not include the rehabilitation of the road network only but we will be improving road safety, the plan being to replace the existing traffic signs and upgrade to Sadc standards, brought into force by Statutory Instrument 41 of 2016 (Road Traffic (Traffic Signs and Signals) Regulations, 2016) in the Central Business District (CBD) and along Airport Road.
"The local authority will further upgrade all the outstanding traffic lights controlled intersections by replacing 75 Watts ES signal incandescent lamps with eight Watts LED signal lamps," she said.
Source - sundaynews