News / National
Lupemba appointed Vice President of Zimbabwe People First, ZimFirst
19 Sep 2017 at 13:09hrs |
Views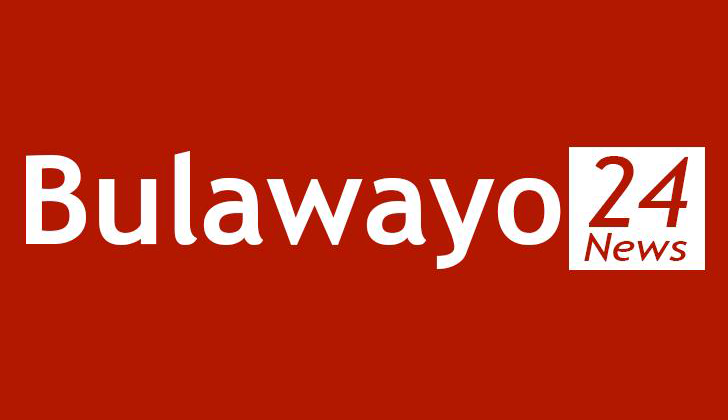 ZimFirst President Maxwell Shumba on Tuesday said Dereck Lupemba has been appointed as the vice President of his party.
"Dereck Lupemba who has a MSc in Chemistry Education is Appointed Vice President of Zimbabwe People First, ZimFirst Party Presidential Ticket. Our party continues to hold dear the uniqueness of our internal processes that continue to see us developing positively forward," said Shumba in a statement.
"The Party, during Phase One of our operations that began in 2015, focused on recruiting genuine leaders that will rebuild Zimbabwe from the current ruins. Phase One is coming to a close with critical personnel for the campaign identified."
Shumba said the next phase in building the party into the new voice of the masses will focus on the election of a National Executive Council, the Provincial leadership, official nomination of all candidates for the 2018 elections (the Campaign Presidential Ticket, Parliament and Senatorial candidates) at a Convention whose preparation have begun.
"In preparation for the official nomination of the Final Voice 2018 Presidential Ticket and in accordance with the principles of our party internal process, I set out a three persons VP Search Committee comprising of the Chief Political Strategist and Presidential Spokesperson Irene Mlambo, Human Resources Director Peter Kanyuchi and the Deputy Campaign Chief Executive Officer (now the new CEO) Pastor Patson Mukucha to conduct a VP search," he said.
"I am pleased to announce that upon recommendation from the VP Search Committee I have chosen current CEO Mr. Dereck Lupemba, a man full of wisdom and of high integrity to be my running mate for the 2018 Presidential Elections. Please join me in congratulating Mr. Lupemba an Educationist and holder of a Masters Degree in Chemistry Education, on coming aboard the Shumba presidential ticket that will now be known as the Shumba-Lupemba Presidential Ticket. The ticket will seek the Party's nomination at the Convention that has been mentioned above."
He said in addition, please help me welcome Pastor Patson Mukucha to the new position of ZimFirst CEO.
"We wish the office bearers all the best on their new positions. Untainted, Clean and Fresh," he said.
Source - Byo24News