News / National
Traditional chief gets law degree
18 Jan 2018 at 07:33hrs |
Views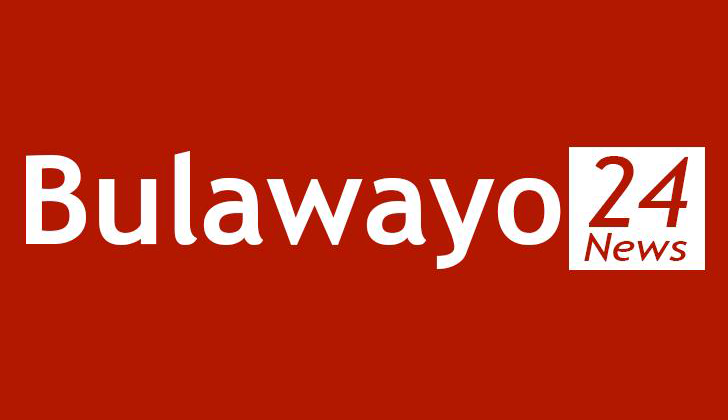 CHIEF Murinye (Ephias Munodawafa) yesterday became the first traditional leader to obtain a Bachelor of Laws degree with the University of Zimbabwe (UZ) and has since been registered with the Law Society of Zimbabwe (LSZ) as a legal practitioner.

The 50-year-old took oath before Justice Edith Mushore at the High Court. He is currently attached at Matsikidze and Mucheche legal practitioners. Chief Murinye said as a chief who presides over cases at traditional court level, the degree will enable him to pass legally sound verdicts.

"The degree is going to be of use to me and the people of Great Zimbabwe. The knowledge I acquired during the four years of learning will help me in delivering well researched and legally sound judgments at the traditional courts," he said.

"I am now a qualified lawyer and now I can also represent my fellow traditional leaders before any court." Chief Murinye said there was lack of respect for traditional leaders and their courts by institutions that are expected to play a complementary role.

"Generally, judgments made by community courts are looked down upon by the learned lawyers and magistrates. In most cases our judgments are brushed aside. They feel they are done by uneducated people," he said.

"As chiefs, we preside over cases at the traditional courts and we have powers drawn from our customary law and when cases are brought before the chief's court and judgments are passed, accused persons appeal to the magistrate's courts and in most cases our sentences or judgments are overturned." Chief Murinye pledged to work towards bringing harmony between the traditional leaders and magistrates.

He urged traditional leaders to further their education by taking up law studies.Chief Murinye said this will enable them understand the laws of the country.


Source - the herald