News / National
Masvingo airports set for upgrade
14 Feb 2018 at 05:35hrs |
Views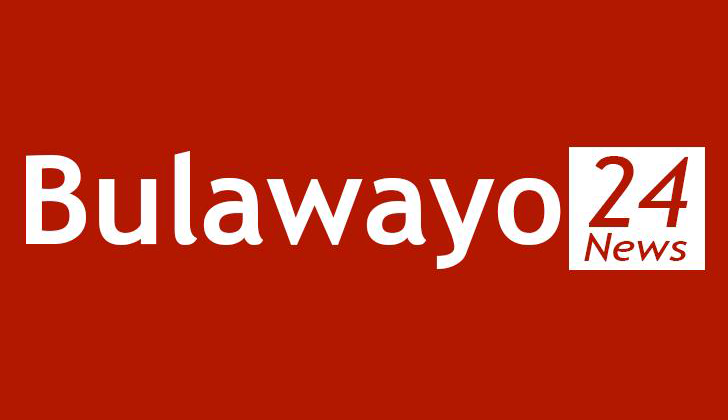 Buffalo Range and Masvingo airports are set to be upgraded to international standards, with Chinese investors having shown interest to partner Government in the two projects.
Buffalo Range Airport is in Chiredzi, while Masvingo Airport is on the outskirts of the city along the Masvingo-Mutare Road. Buffalo Range Airport's upgrade stalled several years ago owing to funding constraints, while Government had also indicated readiness to expand Masvingo Airport subject to availability of funding.
Upgrading of the two airports will, among other things, entail expansion of the runway to accommodate bigger aircraft. Masvingo Provincial Affairs Minister Senator Josaya Hungwe said Chinese investors were keen to partner Government in the expansion of the two airports.
He said the development would further widen the province's door to various tourist attraction sites across Masvingo Province.
"We are quite excited that some Chinese investors have shown keen interest to partner Government in the expansion of Buffalo Range and Masvingo airports and as Government, we will seriously look into their proposals to see what kind of a partnership can be worked out," said Minister Hungwe.
"We will give them (the Chinese investors) our own conditions and terms." Minister Hungwe said Masvingo was set for a boom in tourism on the back of positive signals that were coming from Government that had aroused interest in Zimbabwe across all four corners of the globe.
"Upgrading of Buffalo Range and Masvingo airports is long overdue and we expect increased tourist arrivals in the country in general and Masvingo in particular, thanks to the new business-oriented policies by the country's administration led by President Emmerson Mnangagwa,'' he said.
Minister Hungwe said expanding Masvingo Airport would stimulate economic growth in Masvingo City, which was the gateway to Zimbabwe's largest trading partner, South Africa. Buffalo Range Airport's expansion will help the Lowveld realise its potential as a major destination for both international and domestic tourists owing to abundant wildlife.
The airport is the country's link to the Great Limpopo Transfrontier Park that joins Zimbabwe's Gonarezhou with Mozambique's Limpopo and South Africa's Kruger National parks into one seamless wild life sanctuary. International visitors will also use Buffalo Range Airport to connect to the wildlife-rich Save Valley Conservancy in the South East Lowveld, together with the world-acclaimed Malilangwe Conservancy.
Source - the herald