News / National
Cops run for dear life as mbanje smoker goes haywire
06 Apr 2018 at 07:04hrs |
Views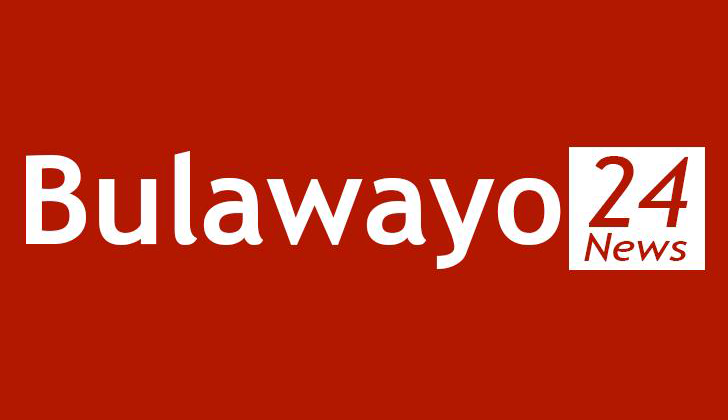 TWO police officers from Bulawayo ran for dear life after a man they found smoking mbanje turned violent and set upon them with a baton.
Constable Marshall Chigwida and Const Brighton Mutasa, both stationed at Mzilikazi Police Station, tried to arrest Fanuel Ngwenya for smoking mbanje and public drinking in December last year.
A court heard that Ngwenya became violent.
He allegedly rushed to his home where he took a baton and assaulted the police officers.
Ngwenya pleaded not guilty to two counts of assault before Bulawayo magistrate Ms Gladmore Mushove who remanded him out of custody to April 13 for trial.
For the State, Mr Kudakwashe Jaravaza alleged that Ngwenya assaulted the two constables while they were on patrol near Thokozani Flats in Mzilikazi on December 31 last year at around 11pm.
"The complainants were on duty patrol cycling with four other constables. They came across the accused person who was drinking beer and smoking dagga," the prosecutor said.
"Const Mutasa tried to arrest Ngwenya who became violent and pushed him away. Ngwenya ran to his house and took a baton which he used to assault him on the forehead. He also punched and assaulted Const Chigwida with the baton all over the body."
The court heard that a mob joined in the attack and the police officers had to flee leaving behind their bicycles. Const Chigwida and Const Mutasa sought medical attention at Mpilo Central Hospital.
Source - bmetro