News / National
Smuggling cops nabbed
16 May 2018 at 10:55hrs |
Views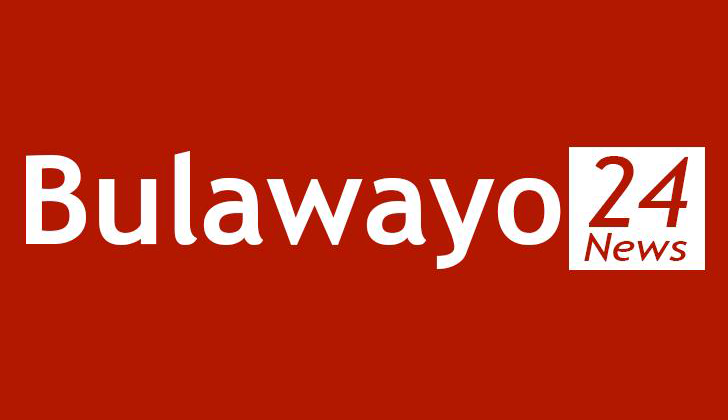 Two detectives stationed at Zimbabwe Republic Police (ZRP) Kariba were reportedly arrested yesterday together with their accomplice for smuggling illicit substances after one of the vehicles that carried the substances was involved in an accident in Norton.
According to a leaked police memorandum Knowledge Charindapanze (27) and Tapiwa Mutundumura (49) both from Kariba Criminal Investigations Unit were on time off and decided to smuggle illicit substances that had dubiously entered into Zimbabwe from Zambia through Kariba entry point.
The duo was allegedly hired by Ruben Musoro (49) the owner of the consignment and were using two different cars to carry the substances from Kariba to Harare.
On the 14th of May 2018 at around 0400hrs accused 2 (detective constable Mutundumera) was involved in an accident with a Toyota Noah registration number CAN 8931 at the 10kmpeg along Norton Murombedzi road.
After the accident an anonymous informer saw accused 2 removing the cardboxes from the car and hiding them in a nearby bush.
The informant then made a report at ZRP Norton Urban and ZRP Norton Traffic reacted to the information and upon arrival at the scene of the accident they saw accused 1(Charindapanze) and (2) (Mutundumura).
Information was gathered whilst at the scene that a Toyota Hiace registration number AEP 6868 had carried away the boxes hidden in the bush towards Harare.
A follow up of the Toyota Hiace was made and it was intercepted at Snake Park along Harare - Bulawayo road.
The Toyota Hiace was now being driven by accused number (3) (Musoro) . A search was carried out in the Toyota Hiace and it was found with suspected smuggled goods.
The Toyota Hiace was driven to CID Norton offices were a thorough search was conducted and it was discovered that it was carrying 60 X 100ml Bio Claire (loose),5 boxes of 30x 12x 30ml, 4 boxes of 30x 10x15g, 11 boxes Extra Claire 14x 6x120ml, 48 boxes 8x4x120ml,51 super apetito (loose), 2 boxes amoxicillin 10x10 capsules, ibuprofen, 4 boxes clairmen lotion , 3 boxes bumol ,lemonvate x600 tubes x30g 2 boxes lofnac diclofenic and 10 x 5 litres engine oil," reads the memorandum.
The trio are currently assisting police with investigations and have told the police that Musorowent to Zambia and purchased the consignment which he brought to Kariba and hired the two detectives to assist him bring the illicit subtances to the capital city.
The matter is being investigated under CR 98/05/18 and DR 10/05/18
Source - Byo24News