News / National
MDC Alliance performed well in the Zim Elections
05 Aug 2018 at 09:20hrs |
Views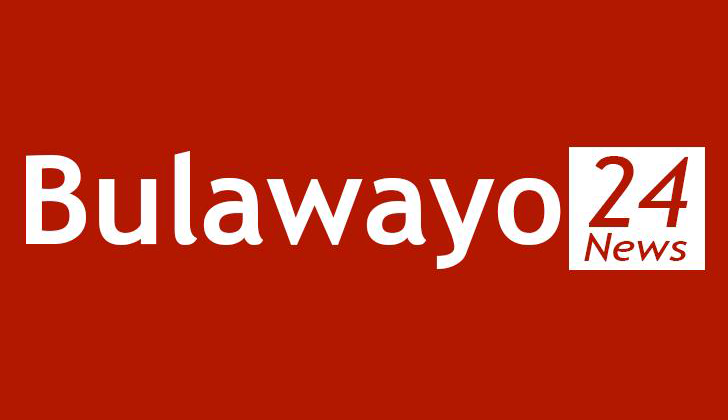 A political commentator Dr Geneva Sibanda has said MDC Alliance performed very very well considering that they wer competing with a state oiled machinery using state funds and personnel to boost their campaigns.
"The strategy used by ZANU PF was to starve them the prisoners way and give them a little bit of handouts, they will behave in a sympathetic manner of praising the perpetrator. The little done to the victim is like doing them a favour and therefore deserve praise and ululations," he said.
"We all know that ZANU strong holds is in the rural areas and we concentrated much on our traditional strongholds where those in senior positions allocated themselves constituencies so they are guaranteed a clean win. Yes rigging was done, Rigging was in the rural areas via presidential farming inputs, headgear, wrapping cloth(mazambia) some few food staffes which means a lot to rural folk than toyitoying and bullet trains sparget roads. That is the rigging we can talk about, anything else I'm not sure if that could be substantiated."
He said independent Candidates fared very well in many places getting second or third slot and Bravo Independent Candidates.
"ZAPU poor performance was attributed to poor leadership strategy. DD the leader publicly endorsed Chamisa at the 11th Hour leaving ZAPU contestants nak*d as supporters headed their leaders call to rally behind Chamisa and rallying they did to an extent of forgetting their own contestants and giving it to MP and Councillors of MDC Alliance. ZAPU should have joined Alliance thannti see its leader backing Chamisa yet his subordinates are contesting MDC Alliance, that to me was confusion at its worst. ZAPU contestants looked like headless chickens exposed to go about hitting bushes and anything," he said.
"Clever move by Biti and Welshman that was an Ambush, they managed to ride on the shoulders of Chamisa to land themselves a few parliamentary seats. Ridding they did as their party's were gone past redemption. There was nothing left of Biti without the likes of Lucia Mativenga, Gorden Moyo etc and same with Welsh without workhorse lethal fire works Priscilla Misihayirambwe Mushonga."
"Well done Khuphe, good start. Team up with good strategists and prepare for 2023. You left it till late. Signs were clear when Tswangirai appointed 2 other VP's to make the 3 of you, that was the time you should have kicked the bucket full of water or diplomatically withdrawn to your cave and come out with new feathers ."
He said Nkosana is a great leader, but great leaders have good lieutenants, strong support base.
"You can't afford to go it alone for presidential elections unless you are a Ronaldo in Portugal or a Peter Ndlovu for MP in Makokoba. Mujuru Party started well and surprisingly lost steam Election time, it became motionless. It became more of an individual battle than collectivism. The train was stagnant with no steam and it's driver was nowhere near and co pilots clearly dosing or invincible altogether," he said.
"Good lessons learnt the hard way.These are my own personal views which can be challenged constructively."
Source - Byo24News