News / National
International buyers arrive for Sanganai/ Hlanganani Tourism Expo
30 Aug 2018 at 10:37hrs |
Views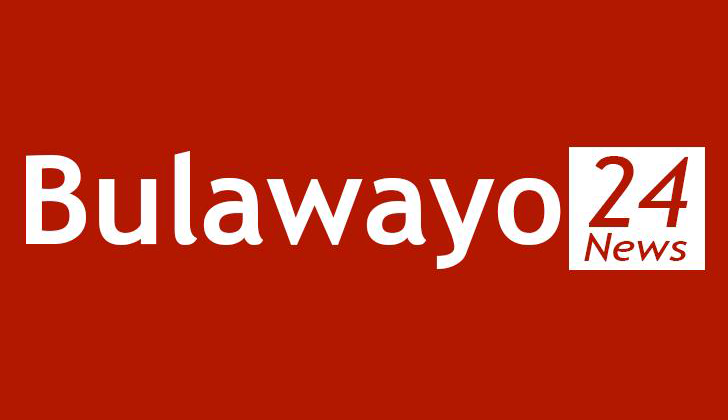 This years' 11th edition of Sanganai/ Hlanganani World Tourism set to be held from 5-7September in Bulawayo will be one of the greatest events ever held in second largest city. This being echoed by a wave of international buyers who have started arriving ahead of the great event.
Speaking at a press conference yesterday in Harare, Zimbabwe Tourism Authority (ZTA) Chief Executive Officer Doctor Karikoga Kaseke confirmed that six international buyers have arrived from France, Belgium, Italy and Belgium.
"We are expecting to host more than 240 international buyers and over 50 international media from our various source markets", Kaseke said. "To date, Africa and the Middle East has confirmed the highest number of buyers to a record of 115".
He added that, over 65 buyers from the Europe and Americas' market will attend the Fair with the highest number from Britain, Spain and Portugal. The China, Asia and Pacific market has also recorded a notable number of international buyers from the market.
The CEO also alluded that 300 companies are booked to exhibit in Hall 3 and Hall 4 of the Zimbabwe International Trade Fair (ZITF) for the Sanganai/ Hlanganani World Tourism Expo exhibition.
"This year's edition has attracted interest especially from South Africa, as this stand will house over 25 tour operators who are keen on packaging Zimbabwe," Kaseke said. "We continue to receive one of the highest tourist arrivals from South Africa and the growing interest is positively received at our travel expo and Italy will also bring 20 operators".
According to Kaseke, 23 countries will be participating in this year's expo.
It is anticipated that the buyers will engage in business exchanges and networks with the Zimbabwe Tourism industry under one roof during the expo according to a press release.
"The buyers' arrival is a clear sign of the confidence that the international market has on destination Zimbabwe especially with the rejuvenated interest that has been exhibited since November 2017," the press release reads. It is such an exciting time for the Zimbabwe Tourism to leverage on this good will with the major thrust of regaining the lost market share and increasing tourism traffic to Zimbabwe".
Source - Byo24News