News / National
Chamisa says Mnangagwa sending CIOs to follow him , dramatise kidnapping
11 Nov 2018 at 09:50hrs |
Views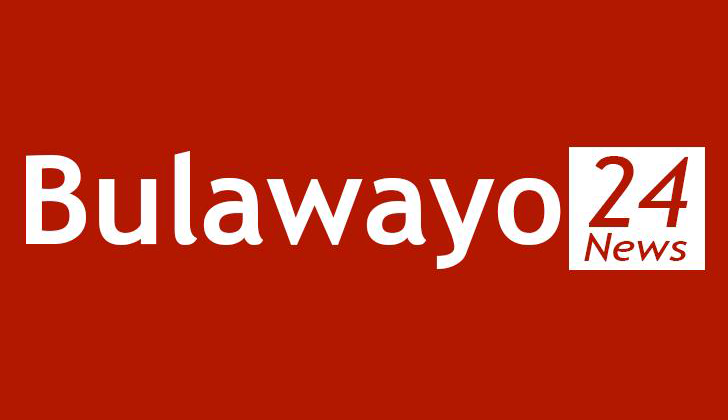 MDC leader Nelson Chamisa has made sensational claims President Emmerson Mnangagwa was sending state agents and some military intelligence operatives to tail him even when he goes to the toilet.
He was addressing a crowd estimated to be slightly above 3 000 party followers who thronged his Marondera "Thank You" rally at Rudhaka Stadium on Saturday.
Chamisa, who came a close second to President Mnangagwa in the July 30 elections, has lined up the countrywide rallies to thank Zimbabweans who voted him even though the outcome did not usher him into State House.
In his address, Chamisa, also a pastor, said Mnangagwa was sending spooks to follow him everywhere he went and even to mountains where he often retreats to engage in prayer.
"Your (Mnangagwa) CIO and Military Intelligence operatives are after me," he said.
"They are following me even into toilets and in church gatherings. Yesterday (Friday) they followed me to Domboshava where l had gone to the mountains to pray.
"They block my men everywhere…Mnangagwa is worse than Mugabe himself. He is a worse dictator than the old man himself."
Chamisa said he was not afraid of death.
The MDC leader, who continuously claims he was robbed of his victory by the Zanu-PF strongman, urged Mnangagwa to accept "defeat" and to also seek him for advice.
In the recent past, Chamisa threatened to lead countrywide demonstrations to force Mnangagwa to step down.
The state has warned him against the plan.
However, claims of Mnangagwa placing an eagle's eye on rivals are not knew as former President Robert Mugabe also claimed earlier this year that he and his family, including domestic workers, were kept under surveillance by his successor.
Source - newzimbabwe