News / National
Man torches hut, injures four family members
18 Jan 2019 at 12:08hrs |
Views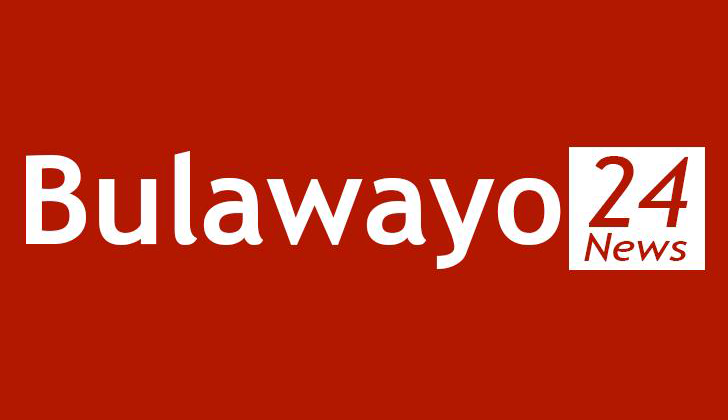 A CHIMANIMANI man ran berserk and torched his parents' hut using an inflammable substance after being told to find his own place to stay after he had been eloped.
Four family members Beauty Katsaruware (his elderly mother), Deliwe Chezuro (19), Loveness Madzingira (2) and Tracy Kupenya(26) were injured in the inferno and admitted at Mutambara Mission Hospital.
The suspected arsonist Gondai Madzingira (31) was also seriously injured and admitted at the same hospital under police guard. The incident occurred in Chizemo B Village under Chief Mutambara.
It is alleged that on that fateful day Mrs Katsaruware (55) called family members to discuss Madzingira's future after he had been eloped.
During the discussion she suggested that Madzingira and his wife find a place of their own to stay and be weaned from the family. Madzingira reacted angrily to the suggestion.
He became emotional and threatened to 'deal' with those in support of the idea.
Madzingira reportedly stormed out of the hut and rushed to the nearby business centre where he bought petrol, which he used to set the hut, where other family members were gathered, ablaze.
"He stormed out of the house and later returned with two litres of petrol which he sprinkled around the hut. The petrol caught fire and razed the hut. Those who were inside escaped with serious injuries and were rushed to Mutambara Hospital where they were admitted," said Assistant Inspector Luxton Chananda.
Source - manicaland