News / National
Bulawayo residents protest over water
28 Sep 2020 at 06:49hrs |
Views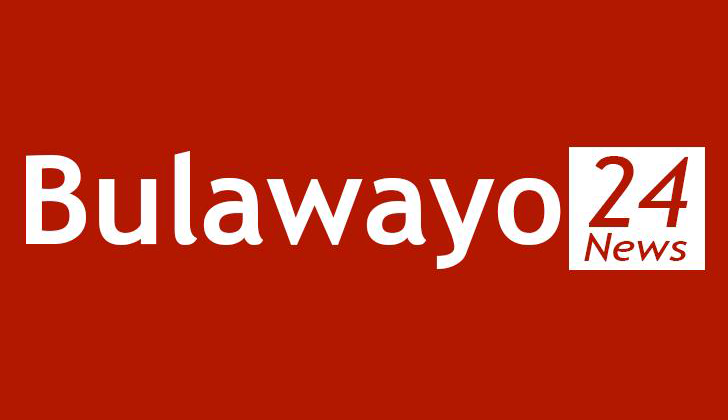 SOME Bulawayo residents on Saturday staged a protest in Mpopoma high-density suburb after failing to access water from a council-owned youth centre.
Bulawayo is facing its worst water crisis in years since the 1991 drought, which has forced residents to go for days without running water.
Residents from various suburbs often rely on Mpopoma's council-owned Vulindlela Youth Centre to access water, but on Saturday, they found the place locked, prompting the protest.
"For instance, there is water in Mpopoma, residents from nearby suburbs don't have water. If they go to Mpopoma houses to ask for water, they will not get it because landlords will be afraid of accruing huge water bills," one of the protesters said.
"So, where do these residents from locations without water get the precious liquid? The option is council community centres. For the whole week, we got water from Vulindlela Youth Centre, but today (Saturday) in the morning, we found the gate locked. The guard said he was instructed to lock it."
Due to the deteriorating water situation in the country's second largest city, council has turned to rationing and residents will get water only when it is able to pump it to suburbs.
Only the industrial areas and city centre are exempted from the water cuts. Three of the city's six supply dams have since been decommissioned due to dwindling water levels.
Human rights activist Khumbulani Maphosa said Mpopoma had been having water for the whole week while other suburbs had no supplies. He said other Mpopoma residents were selling water to desperate citizens.
"There is a youth centre owned by the council and it's locked and the guard says he was instructed not to allow people. I phoned the mayor and he told me that he would take the matter forward. He also told me that there is no policy that allows people to access water from the centres," Maphosa said.
"I told him there was also no policy which says people should not access water from their homes."
He said council should have allowed people to fetch water in small numbers to avoid crowding instead of locking the centre.
Bulawayo mayor Solomon Mguni referred Southern Eye to the council's spokesperson Nesisa Mpofu, who dropped calls and also did not respond to questions sent via WhatsApp.
Source - newsday