News / National
Mutare service charter to improve service delivery
23 Feb 2021 at 10:35hrs |
Views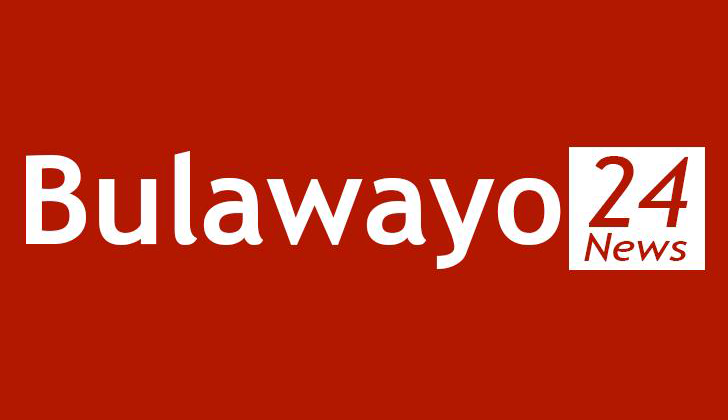 Mutare City Council (MCC) service charter, still in draft form, is set to improve service delivery once completed.
Mutare mayor Blessing Tandi told a virtual meeting hosted by Peace Building and Capacity Development Foundation (PACDEF) to publicize the MCC Service Charter recently that his council was consulting widely for the document that they hope to launch soon.
"Once this is completed and adopted, we expect it to improve service delivery as they will be clearly defined communication protocols to handle complaints and give feedback," Tandi said.
This is despite residents professing ignorance that the local authority had the management tool which it initially adopted in 2013 before current efforts to rework it.
PACDEF monitoring and evaluation officer Lloyd Chisese said his organization was running a project - Strengthening Gender Sensitive Service Delivery in Mutare which tracks how council service impact on women and gender sensitive budgeting principle.
"What is key from this service charter is the fact that transparency is coming up in all segments in the document means that the city appreciated the necessity of transparency in managing public services.
"This is their own standard that we are going to use to measure and gauge their performance as residents and ratepayers," Chisese said.
In the client service charter council pledges to improve quality of life of the Mutare residents in a transparent matter, turn the city into a prime investments centre and ensure the provision of quality services including housing, portable water, infrastructure and health care.
Council also commits to similar high standards in providing social amenities, waste management promotion of planning service, regulation and enforcement of its by-laws and to adhere to principles of good governance.
National Association of Non-governmental Organizations' eastern region coordinator Joseph Kauzani, who moderated the discussion said the service charter represented a commitment to providing quality service by the city.
He said this should also enhance relations between the local authority and rate payers but should be made accessible to everyone.
"This can go a long way in building relations between ratepayers and municipality…this is a public document that should be accessible to everyone who resides in the city. It sets the basis for the services that council delivers," Kauzani said.
Source - Bernard Chiketo