News / National
Zimbabwe approves lvermectin vaccine for COVID-19 treatment
29 Jun 2021 at 19:06hrs |
Views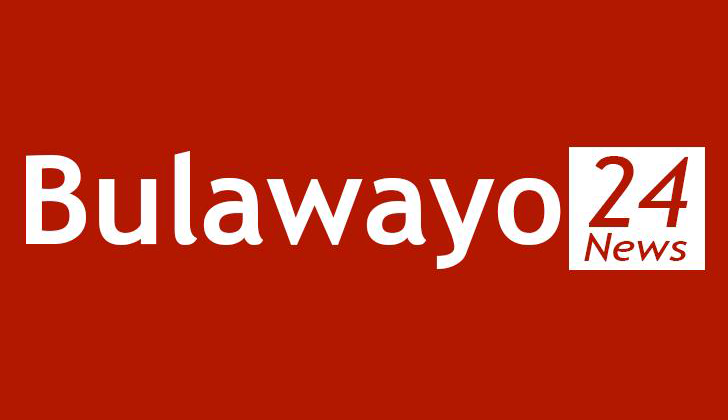 THE Medicines Control Authority of Zimbabwe (MCAZ) has approved the use of Ivermectin human oral formulations for the prevention and treatment of COVID-19 as the country battles a third wave of the highly infectious respiratory disease.
Announcing the development yesterday, MCAZ acting director-general Richard Rukwata said the drug, which is normally used to fight parasitic diseases on livestock, is still under several clinical studies to check on its safety and efficacy in treating coronavirus infections in human beings.
The third wave has forced the country to put in place localised lockdowns in small cities where there is a surge in cases.
"The authority sought approval from the secretary of the Ministry of Health and Child Care to establish a framework that would provide guidance on the use of Ivermectin in COVID-19, in the form of operational research," Rukwata said.
"The framework's objectives are to authorise procurement of quality assured human formulations of Ivermectin for use in COVID-19 cases and ensure that qualified and suitably experienced healthcare providers have access to human formulations of Ivermectin for management of COVID-19 cases."
He said only authorised pharmaceutical wholesale dealers would be allowed to import or supply the drug to authorised institutions, care facilities, medical practitioners, patient wards and licensed hospital pharmacies that comply with MCAZ requirements.
"Members of the public are strongly urged to desist from self-prescribing and sourcing unapproved medication from unapproved sources. The MCAZ will continue to evaluate any emerging peer reviewed publications or data on the use of Ivermectin for the treatment of COVID-19," Rukwata said.
"Data obtained from use of Ivermectin in Zimbabwe will be crucial in monitoring the safety and efficacy of Ivermectin within the Zimbabwean population."
The MCAZ boss said failure by prescribers, distributors and dispensers to submit the relevant information in accordance with the framework would result in withdrawal of privileges such as the prescribing, distribution and dispensing of Ivermectin.
Since the drug was approved early this year, there has been speculation on its use after reports that some people administered it without qualified medical personnel supervision.
Ivermectin is a broad spectrum anti-parasitic agent, which is included in the World Health Organisation essential medicines list for parasitic diseases.
Source - newsday