News / National
Rains expected this week: Met Dept
14 Dec 2021 at 05:51hrs |
Views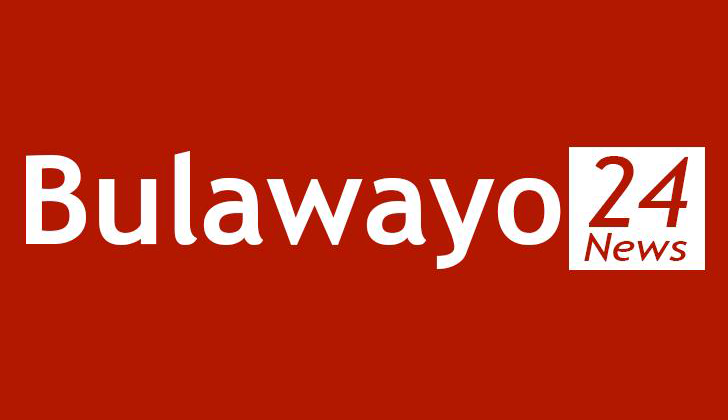 ZIMBABWE is set to start receiving heavy rainfall beginning this week, the Meteriological Services Department (MSD) has said.
MSD agro meteorologist in charge of season forecasting, Benjamin Kwenda yesterday told NewsDay that after a month-long dry spell, the country should start receiving rain in a few days.
"We had a slight fall, but we are hoping to receive the rains either tomorrow or the day after going into the week. The rains will begin with light showers, but we are expecting them to get heavier as we go on. If there is need for an alert, we will release it," Kwenda said.
He said despite the delayed onset of the rainy season, the season's forecast remained the same, with the rains expected to continue to March next year.
"The update still has not changed. The rain will still stretch up to March 2022 to end the first half of the season. We cannot further predict what will happen after March, but currently there is no change to the indicators. We could, however, be headed for some disasters within the time that remains until the end of December," Kwenda said.
The normal-to-above rainfall projections have seen the government activating its disaster response mechanisms to avert rain-related disasters.
Source - NewsDay Zimbabwe