News / National
Brother rapes sister
28 Dec 2021 at 07:03hrs |
Views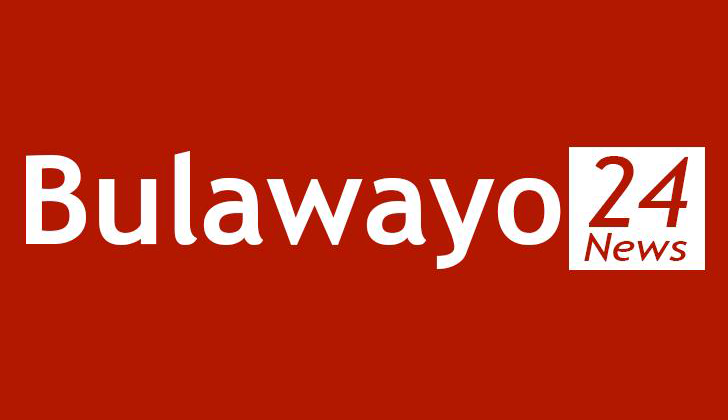 A 19-year-old man from Mufakose in Harare appeared in court yesterday on allegations of raping his five-year-old sister on Christmas eve after she was left in his custody while their mother was attending lessons at one of the tertiary institutions in Harare.
The teenager, whose name has been withheld to protect his sister's identity, was not asked to plead to the charges when he appeared before Harare magistrate Mrs Barbra Mateko charged with rape.
He was remanded in custody to January 10 and advised to apply for bail at the High Court.
Miss Belinda Chimuka, prosecuting, said on December 24 at around 7am, their mother left home for lessons at Great Zimbabwe University premises located at ZIMDEF building in Harare.
She then allegedly returned home at around midday and proceeded to Dzivaresekwa.
The court heard that the two's mother returned from Dzivaresekwa at around 7pm where she found her daughter lying on the floor while her son was having supper.
It is said that she then asked her son to escort her sister to the toilet, but the five-year-old refused and rushed to the bedroom. Irked by her daughter's actions, she followed to the bedroom where she found her having difficulties getting on to the bed.
She then questioned her and was told that her brother had raped her.
Meanwhile, another 21-year-old man from Mufakose in Harare appeared before the same court on allegations of raping a three-year-old girl.
Lewin Musvazvi, was not asked to plead to the charges when he appeared before magistrate Mrs Barbra Mateko, who remanded him in custody to January 11.
Mrs Mateko asked him to approach the High Court for bail application.
Takunda Chidanika (19) also appeared before Mrs Mateko on allegations of raping his 13-year-old neighbour on two separate occasions.
He was not asked to plead to two counts of rape and remanded in custody to January 10 next year.
Miss Chimuka, prosecuting, had it that Chidanika and his neighbour shared the same toilet.
It is alleged that on December 11 at around 8am Chidanika entered into the teenager's house where she was sweeping while on his way from the bathroom.
Chidanika allegedly closed the door and started fondling and kissing the girl before raping her.
It is alleged that Chidanika threatened to kill the teenager in the event that she disclosed the incident.
As if that was not enough, on December 20 at around 6am, Chidanika sneaked into the bathroom where the girl was bathing and raped her.
Chidanika allegedly gave the teenager airtime for her to conceal the sexual abuse.
The matter came to light after the teenager's aunt realised that the girl's phone was recharged with airtime and questioned her on who had recharged the phone. The girl then revealed the sexual abuses leading to Chidanika's arrest.
Source - The Herald