News / National
Mamombe, Chimbiri trial continues
17 Mar 2022 at 05:42hrs |
Views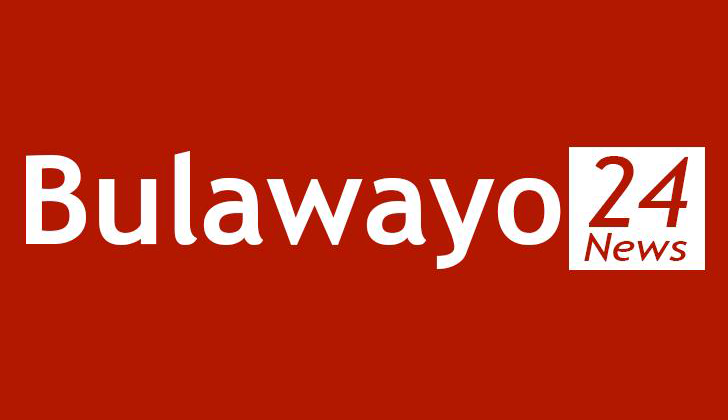 THE trial of Citizens Coalition for Change (CCC) members, Joana Mamombe and Cecilia Chimbiri, yesterday continued at the Harare Magistrates Court with the State witness saying call data records on one of the cellphones believed to be owned by the two was being used at Greenwood Heights apartment in Harare's Avenues area during the time they claimed they were in the hands of the police.
Mamombe and Chimbiri are alleged to have faked their abductions sometime in May 2020.
State witness Mr Tapera Christopher Kazembe, a spectrum manager at the Postal and Telecommunications Regulatory Authority of Zimbabwe (Potraz), told the court that according to the records from a base station in Harare North, one of the cellphones was used at around 9.41pm at Greenwood Heights on May 13, 2020.
Mr Kazembe testified that a Small Message Send (SMS) was sent from one of the cellphones at around 4.56pm on May 13, 2020 and the data was obtained from a base station located in Belgravia, Harare.
"All things being equal, it means the person with that gadget was at Greenwood Heights in Harare during that time.
"The base station is located at Greenwood Heights," he said.
Asked by prosecutor Mr Michael Reza whether there were notable breaks in the usage of the cellphone from the call data records, Mr Kazembe said there were no significant breaks.
Mr Kazembe said there were signs of continuous activity on internet browsing and social media.
"From 15.22hrs upto 1627 there was no significant break. That number was active on Twitter, WhatsApp, Facebook and was browsing on internet.
"From 16.47hrs to 17.29hrs there was break of approximately 40 mins, but there was activity which continued from 18.42hrs to 20.48hrs," he said.
Mr Kazembe said the notable breaks shows that one could have been reading opened sites.
He also told the court that he was could not tell who the owner of cellphones from reading the numbers on the call data records.
The matter is expected to continue on Friday with Mr Kazembe being cross-examined by Mamombe and Chimbiri's lawyers.
Chief Magistrate Mrs Faith Mushure presided.
Source - The Herald