News / National
Mnangagwa recalls Green Bombers ahead of 2023 elections
13 Jul 2022 at 20:19hrs |
Views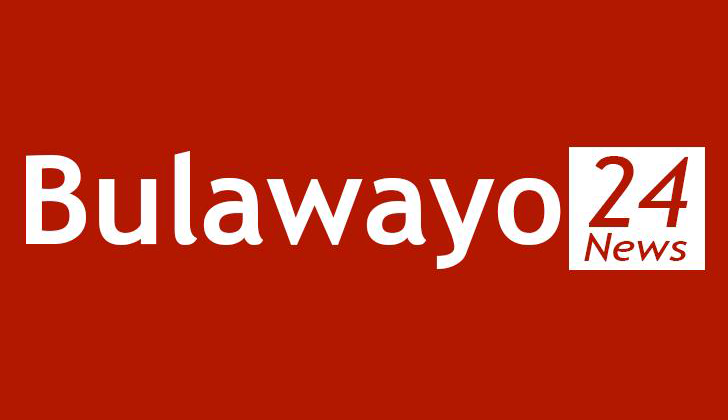 President Emmerson Mnangagwa has re-introduced the dreaded Border Gezi national youth service programme, now known as Youth Service in Zimbabwe, ahead of general elections next year.
Derisively referred to as Green Bombers because of the colour of their uniform and their aggressive nature, graduates from the controversial youth training have been accused of terrorising villagers after rigorous military style training obtained from centres around the country.
Speaking at a post-cabinet media briefing in Harare Tuesday, Information minister Monica Mutsvangwa said the programme, long dismissed as Zanu-PF indoctrination camps by the opposition, was there to instil discipline and patriotism in the new generation.
She said training intakes will be advertised and there will be two per year each lasting six months. It is envisaged that 100 000 youths will be trained in a five-year period.
"The National Youth Service is voluntary. Graduates of the National Youth Service Programme will get first priority into Higher Institutions of learning, teaching, nursing, the army and in the civil service in general," said Mutsvangwa.
Responding to Mutsvangwa on Twitter, one Diva Mandeya predicted that the forthcoming elections would be violent.
"2023 will be a bloodbath. Zanu-PF is sharpening its tools of trade. CCC must brace up for a gruelling election season.
"I want to see how many chefs' sons and daughters will get first priority as with the Presidential scholarships."
The programme, financed through Treasury, was introduced in 2000 and named after late former Youth minister and Zanu-PF political commissar Border Gezi.
It returns after several years following its shelving during the 2009-13 Government of National Unity.
The reintroduction of the youth training programme also comes as government prepares to launch the Hebert Chitepo School of ideology ostensibly to decolonise the mind through Zanu-PF ideological, intellectual and politically consciousness.
Construction of the school now nears completion at corner Samora Machel Avenue and Simon Vengayi Muzenda Street in Harare.
Source - zimlive