News / National
Biti chides July Moyo
25 Jan 2023 at 10:38hrs |
Views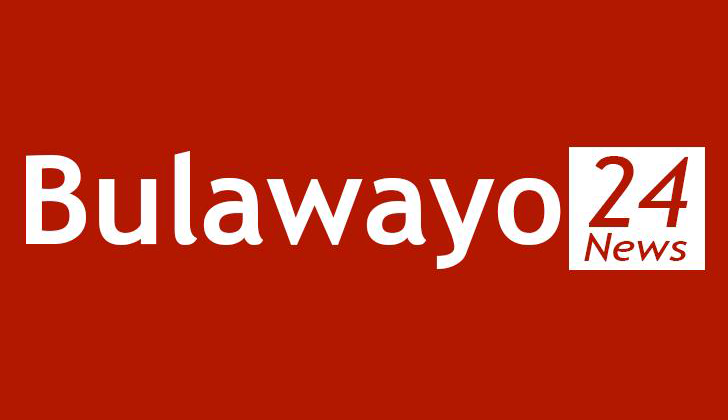 PROMINENT lawyer, Tendai Biti, has shot salvos at Minister of local government, July Moyo, saying he is walking on slippery ground after the latter's lawyers applied for a postponement of a matter Harare residents are seeking cancellation of controversial US$340 million worth energy to waste deal awarded to Netherlands company, Geogenix BV.
Biti is representing Combined Harare Residents Association (CHRA) which is challenging the decision by Moyo to set aside the councillors vote to terminate waste recycle deal with the company.
Last year Harare councillors voted to cancel the waste recycle deal saying it was done in unclear circumstances and bleeding the local authority.
however, Moyo went on to order the reversal of the council decision using section 314 of the Urban Councils Act.
On Tuesday, High Court Judge Justice Samuel Deme granted Moyo permission to file head of arguments drawing frustration from Biti.
"The lawyers for July Moyo did not file their heads of arguments. They were supposed to file them in September 2022. They asked for a postponement in kindness so that they can file their heads of arguments because of the importance of the matter we did not oppose.
"Therefore the court postponed the matter to the 16th of February. I hope their house will be in order and I hope this important matter will be argued.
He added, "I think they are on slippery ground because of the Justice Manongwa's judgement which has moved and struck down section 314, so they are naked but we will see how they will try to cover themselves up," Biti told the media after court proceedings.
Last week CHRA and other residents' bodies scored a landmark victory against Moyo after the High Court ruled that section 314 of the Urban Councils Act was unconstitutional.
The ruling stripped Moyo's powers to interfere with Council business under which he used to override decisions of councils.
Source - NewZimbabwe