News / National
US-based inDrive launches in Harare
16 Mar 2023 at 07:42hrs |
Views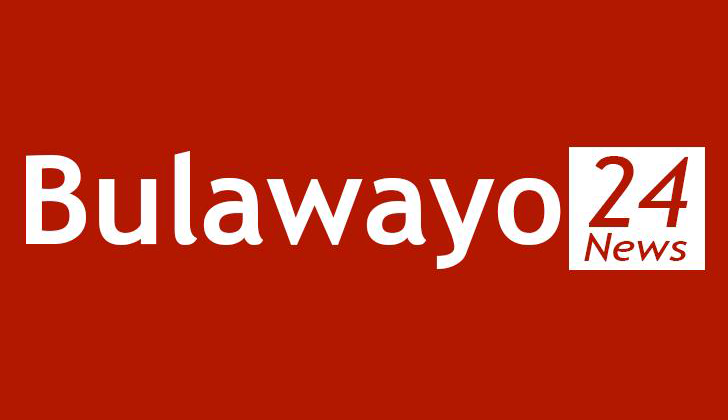 A US global platform for mobility and urban services, inDrive, has announced its expansion into the local market as it aims to enhance the accessibility and availability of ride-hailing services.
The move makes Zimbabwe only the eighth country in Africa to offer inDrive services.
In a statement Wednesday morning, inDrive Africa public relations manager Ms Lineo Thakhisi said the move reinforces inDrive's commitment to offering innovative solutions to individuals across the continent.
"The launch of inDrive in Harare is set to provide a much-needed boost to the local transportation sector and improve the mobility options available to the city's residents," she said.
"inDrive has gained immense popularity with over 150 million downloads and recognition as the second most downloaded mobility app globally, thanks to its innovative peer-to-peer pricing approach that challenges the injustice of unfair pricing practices in the ride-hailing space."
The app's user-friendly interface ensures seamless negotiations and a stress-free experience for passengers and drivers, enabling them to agree on the ride's fare and other crucial elements.
The inDrive platform allows passengers to determine the pricing of their ride and drivers can accept the proposed price, counter with a different offer, or ignore the request.
Source - Sunday Mail