News / National
Bekithemba 'Super' Ndlovu takes over the reigns at Greenfuel FC
25 Mar 2023 at 11:29hrs |
Views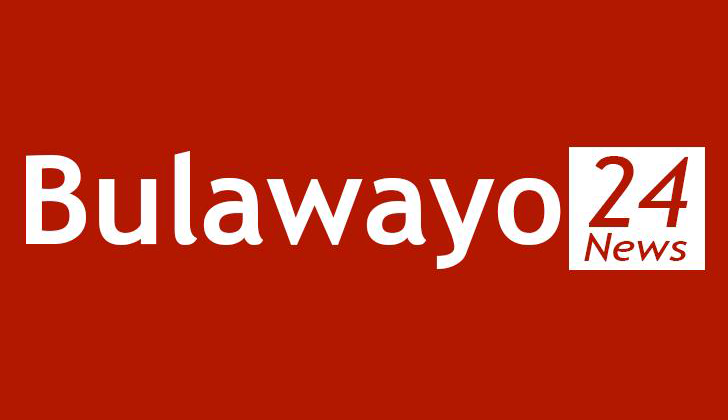 Former Warriors and Highlanders defender Bekithemba 'Super' Ndlovu has taken over the responsibility of head coach at Greenfuel FC, a position previously occupied by Lloyd 'Samaita' Mutasa.
Ndlovu who was deputizing Lloyd 'Samaita'Mutasa is now the head coach after the reassignment of Samaita to the position of the team's technical director.
Both Ndlovu and Mutasa have since received their offer letters.
In an interview with Mirror Sport, club chairperson Fredson Moyo said reassigning Mutasa was the only way of rewarding him for his hard work. He also added that the organization respects the former Dynamos gaffer for the contributions he made to the team.
"We have been struggling to gain PSL promotion in the past seasons. Samaita helped us to gain promotion. This is a promotion with more benefits and salary increment. I know some people might think we are doing away with him but it's actually a promotion. Samaita will help with all technical team strategies. He Is more of the interface between the owners and the technical team.
" We are a modern team with so much ambitions . We want to run football in a professional manner that we see in English Premier League. In Zimbabwe, we want to emulate teams like FC Platinum. We want to be as professional as we can as a team," said Moyo.
Moyo added that Ndlovu will be assisted by players Ishmael Lawe, Obey Mwerahari and Eric Chipeta. The trio will double as player-coaches.
"We are very confident in what we are doing. Lawe will be assisting with attacking roles while Mwerahari will be the midfield coach.We have also robbed in the services of Chipeta. He will be assisting with defensive coaching.This is the beginning of the season, we have to do all the experiments that we think will work for us. We will use this first half to do so," he said.
Under the guidance of Mutasa, Greenfuel FC gained promotion unbeaten with three games to spare.
Despite their top five finish dream in their maiden season, Ethanol Boys had a slow start to the 2023 PSL season after suffering a 1-0 defeat in the hands of Yadah FC on Monday.
This week, Greenfuel will be hosting Herentals at Gibbo Stadium in Triangle as they wait for the refurbishment of their home ground to suit PSL standards. This will be Ndlovu's first game to handle as head coach.
The team has a clear objective of becoming one of the most professional and successful football clubs in Africa.
Source - Masvingo Mirror