News / National
Zimbabwe's political culture is schizophrenic and historically underpinned by violence
08 May 2023 at 19:43hrs |
Views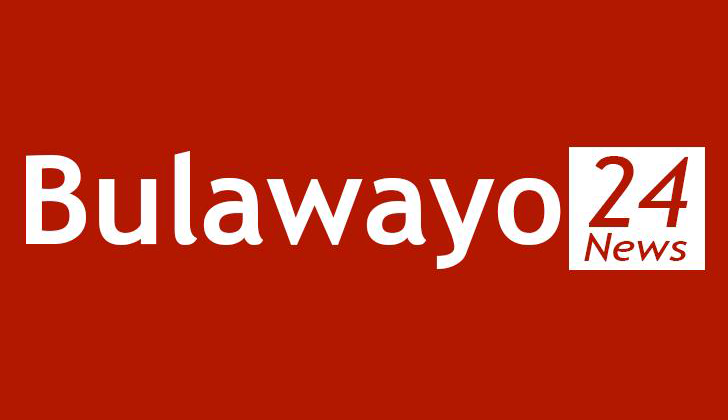 Professor Sabelo J. Ndlovu-Gatsheni, who leads studies on Epistemologies of the Global South at the University of Bayreuth in Germany and a visiting fellow at Johannesburg Institute for Advanced Study at the University of Johannesburg, says Zimbabwe's political culture is schizophrenic and historically underpinned by violence which dates back to the colonial times, but has been continued by post-colonial leaders.
Said Ndlovu-Gatsheni, "Political culture in Zimbabwe is a key problem that has to be changed. It has produced what Professor Ibbo Mandaza termed a 'schizophrenic state'. It does everything against the people in the name of the people. It is very comfortable in rural areas and very uncomfortable in urban areas. Rural Mashonaland areas were conquered through the liberation struggle. Matebeleland and the Midlands were conquered through Gukurahundi. Murambatsvina was an attempt to conquer the urban areas. Vendors are harassed every day. Phobias and political intolerance are the consequence. Citizens are never trusted. Even after 40 years since attainment of political independence, our political culture reflects stunted growth. What is expected is that by now we should have found each other across all divides and we are comfortable to compete for power as a democratic practice without drawing lines of enemies to be crushed. Our media landscape should be wide open by now for our sake. Alas, no, even academic conferences are subjected to suspicions and banned midstream."
Ndlovu-Gatsheni was supposed to present a paper at the University of Zimbabwe academic conference which was banned yesterday.
University of Bristol's Dr Admore Tshuma, who was also supposed to present a paper on alternative journalism and how to secure scholarships in the UK, said the shock ban reflects a growing authoritarian political culture and repression in Zimbabwe targeted at the civil society, opposition parties, media and academics, among other dissenters, as well as ordinary citizens.
Source - newshawks