News / National
Mobile ID registration progressing well
30 May 2023 at 06:43hrs |
Views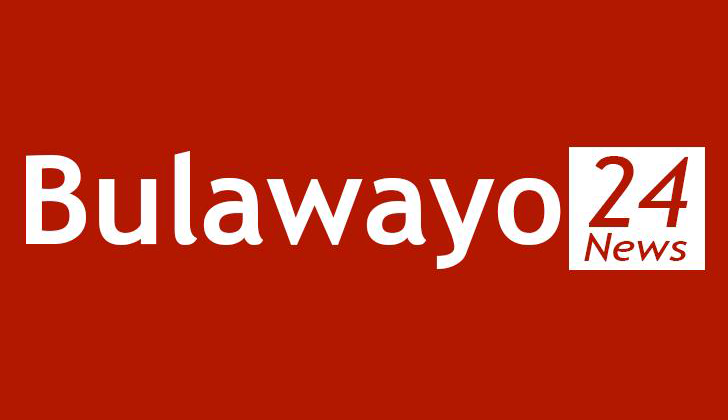 The Registrar General's Department has issued 103 992 birth certificates, 96 491 national identity documents and 2 762 death certificates as at May 21 in the ongoing national mobile registration blitz that began at the beginning of this month and is running until July 31.
This was said by Registrar General, Mr Henry Machiri when he appeared before the Portfolio Committee on Defence, Home Affairs and Security Services while updating them on the blitz.
Of the 103 992 birth certificates issued, 51 667 are for males while 52 305 are females, for the IDs, 48 706 are for males and 47 785 are for females. For the death certificates 1 609 are for males while 1 153 are for males.
"The purpose of the exercise is to ensure that citizens are issued with national identity documents to enable them to exercise their right to vote in the forthcoming 2023 harmonised general elections," Mr Machiri said.
He said that they had relaxed registration requirements and waived replacement fees to ensure that every citizen is registered.
In addition to the existing static registry offices, a total of 187 mobile registration teams were deployed country wide for the exercise.
Mr Machiri however, bemoaned the late disbursements of money to pay staffers that are carrying out the blitz saying some members who took part in last year's blitz were yet to be paid.
"The mobile registration exercise is progressing well despite late release funds by Treasury. The Department remains committed to ensuring that no one and no place is left behind as we rally towards attainment Vision 2030," he said.
Meanwhile, the Permanent Secretary in the Ministry of Home Affairs and Cultural Heritage, Dr Gerald Gwinji said the ZRP had already begun training their members to ensure that the elections are held in a peaceful environment while procurement for vehicles and related operational materials was ongoing.
"There is a degree of readiness that needs to be supported by resources which we have put across to Treasury in terms of vehicles, in terms of communication radios and in terms of printing certain pamphlets that each police officer at a polling station must have in order to address issues in a standard manner and in order to be adequately equipped to interact with election observers and so forth. Training is ongoing and we hope Treasury will release the funds we so requested on time to meet our obligations. But in terms of vehicles and so forth, those are already in the country awaiting delivery," Dr Gwinji said.
Source - The Herald