News / National
Wife sues small house for adultery
26 Jan 2013 at 04:33hrs |
Views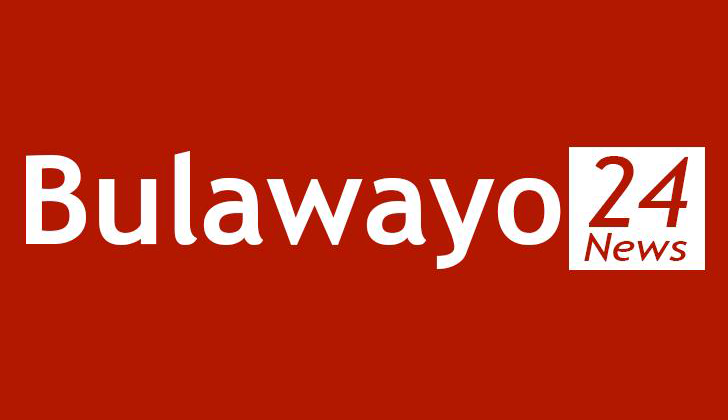 A Mpopoma woman has filed a lawsuit against her husband's small house demanding close to $10 000 for adultery.

Mrs Samukeliso Nare nee Msipa, of Block 14/47035 in Mpopoma, approached the Bulawayo Civil Court and filed summons against Ms Rinah Chitanga, who is a bursar at Mpopoma High School.

Mrs Nare is accusing Ms Chitanga of snatching her husband, Mr Edwin Nare, whom she has been married to for 10 years under Chapter 5:11 of the Marriages Act.

Ms Chitanga and Mr Nare come from the same area in Gwanda and have allegedly been having an affair since June 2011.

In the summons, Mrs Nare claimed that her husband had abandoned their matrimonial home, as he had moved in with the woman in September last year, thereby damaging their legal marriage.

The alleged small house is reportedly pregnant and, according to the summons, she told Mrs Nare that her love affair with Mr Nare dates back to the time they were in high school together in Gwanda.

Mrs Nare said the defendant has caused much pain to her, as her husband was no longer providing for the family.

She said by so doing, she has been economically abused.

Mr and Mrs Nare jointly own a car park and he reportedly takes all the proceeds to the small house.

The plaintiff said she sought the intervention of the police, who advised her to approach the courts.

Her basis of the claim borders on that she "has been seriously hurt and her dignity impaired by the flagrant adultery and lack of remorse exhibited by the defendant. The plaintiff is now living in fear of being exposed to HIV and Aids because of the illicit adulterous sexual relationship between the defendant and her husband," reads part of the summons.

She is making a claim in the sum of $9 000 being damages she suffered in respect of the "defendant's unlawful malicious and illicit association with her husband well knowing he was a married man."

A further $900 claim is for loss of consortium she suffered through the withdrawal of the comfort, society, love, companionship and assistance her spouse was providing before Ms Chitanga's association with her husband.

Mrs Nare is claiming a total of $9 900 from Ms Chitanga to be paid together with interest at the prescribed rate plus the cost of the suit.

Mrs Nare alleged in the summons that she came to know about her husband's affair with Ms Chitanga after seeing text messages sent to her husband by the defendant.

She said she confronted the defendant, but she did not stop sending intimate text messages via the phone.

Mrs Nare claimed that at one point Ms Chitanga told her that the marriage certificate she and her husband have is nothing, but a mere paper.

The matter is yet to be set down for hearing if Ms Chitanga is contesting the suit.


Source - TC