News / National
Tsikamutanda gouges out eyes of three women, one dies
02 May 2013 at 06:06hrs |
Views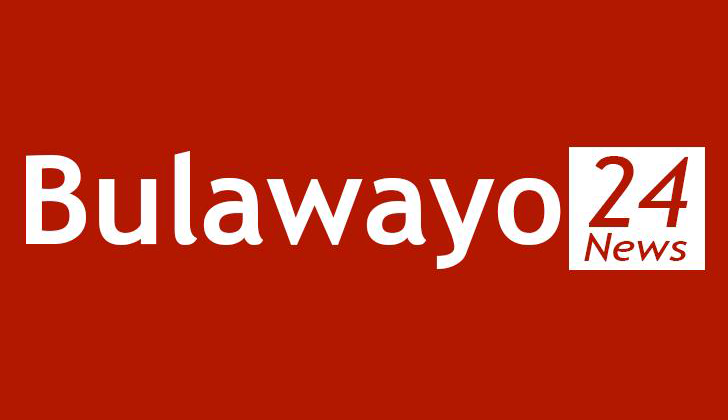 An enraged 40-year-old man from Chivi in Masvingo allegedly gouged out the eyes of three women resulting in the death of one. This followed a witch-hunt in which the trio was named as responsible for the mysterious death of his wife.
The bizarre incident that was confirmed by acting Masvingo provincial police spokesperson, Assistant Inspector Charity Mazula, happened last week when a self-styled tsikamutanda conducted a witch hunting ceremony in Nazauzhe area.
The police spokesperson identified the deceased as Enia Mugodhi (75) of Ndabaningi Village. Asst Insp Mazula said the other two women aged 72 and 63 survived the attack, but are battling for life at Chiredzi Hospital and Parirenyatwa Hospital in Harare respectively. She said the man was still at large and police were looking for him.
Samuel Mugodhi who is based in South Africa had returned home to mourn his wife, Yuna Gunduri (36) of the same village, who had reportedly died mysteriously.
Asst Insp Mazula said when he arrived home he pursued his relatives to investigate the cause of the death of his wife after which a traditional healer was engaged. The bereaved are said to have approached Chief Nemauzhe who called all villagers to his homestead for a witch hunt ceremony, which was conducted by a tsikamutanda from Masvingo city.
In the middle of the ceremony, the tree women who were related to the Gunduris allegedly confessed that they were in possession of some goblins, which were responsible for her death. The trio was then ordered to pay Mugodhi five beasts as compensation but they failed. The three indicated that they were unable to compensate Mugodhi and this did not go down well with him.
The South African-based man then decided to punish the women by severely beating them up before plucking out their eyes.
"After severely assaulting the trio, Mugodhi allegedly gouged their eyes out before disappearing. The elderly women sustained serious injuries and two were rushed to Masvingo general Hospital before Gogo Mugodhi was transferred to Parirenyatwa where she died on admission," said Asst Insp Mazula.
Her body was taken to the hospital mortuary for a post mortem.
Source - news